Regular food check drives in Ramadan: Minister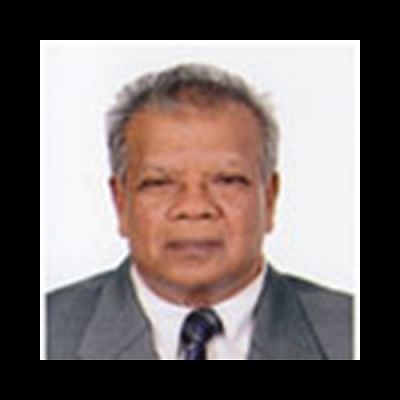 The government will carry out impromptu drives across the country to check on the quality of food during Ramadan for the sake of public health.
"The drives will take place spontaneously – anywhere," Industries Minister Amir Hossain Amu told the media in a press briefing today.
Four mobile courts of the BSTI, the country's food testing unit, and the district administration will conduct the drives in Dhaka city every day, the minister said.
These anti-adulteration drives will continue throughout Ramadan. "The government will give special attention to ensure the quality of food during Ramadan," Minister Amu said.