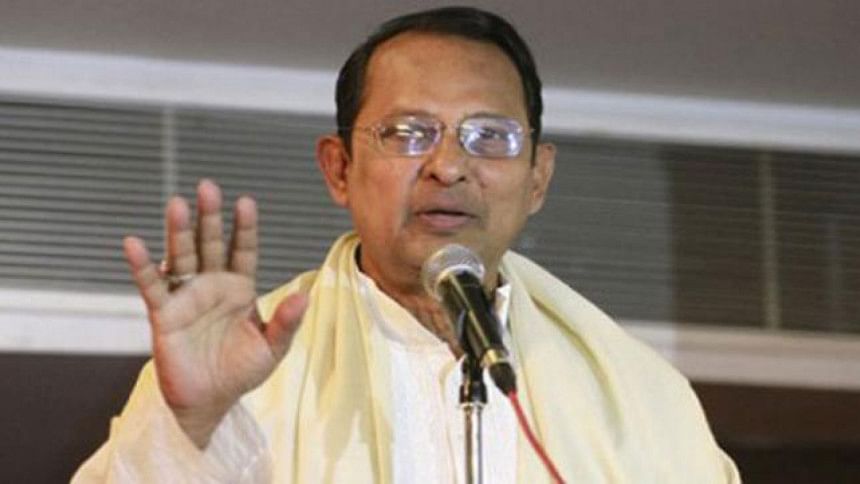 Referring to Syed Ashraf's accusation, Information Minister Hasanul Huq Inu today said that this was not the time to "throw mud" at the 14-party alliance or to dig out history, but it was the time to focus on the combat against militancy.
The minister, who also leads a Jatiya Samajtantrik Dal (JSD) faction, a component of Awami League-led 14-party alliance, came up with the remarks while talking to reporters after a meeting at the Secretariat today.
"At present, the main concern is the killing of innocent citizens by militants, and under the prime minister's guidance, the 14-party alliance is working in solidarity to provide security to the nationals," Inu said expressing grief.
Two days ago, top Awami League leader, Ashraf accused JSD for "creating the ground for assassination of Father of the nation Bangabandhu Sheikh Mujibur Rahman."
Syed Ashraf also said that AL would have to repent for inducting a JSD member into the cabinet. He also accused the JSD of creating controversy over the history of Liberation War.