AR Rahman dismisses remix culture: 'Who are you to re-imagine?'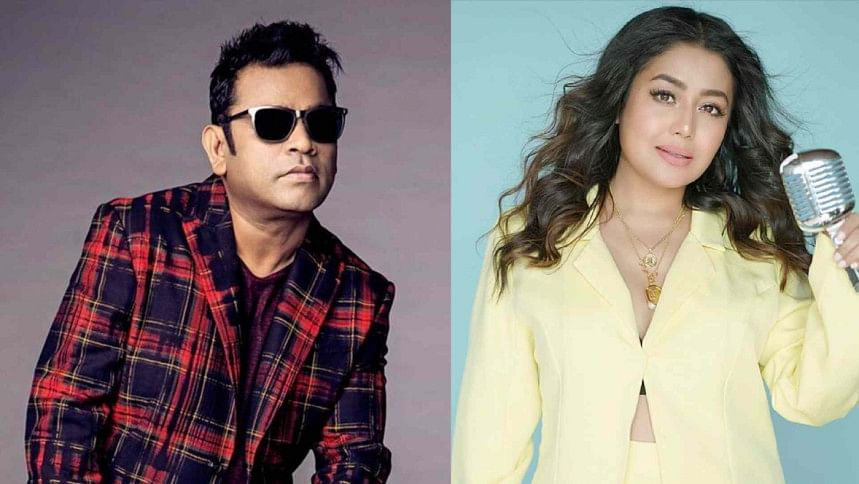 Bollywood singer Neha Kakkar is facing severe backlash for recreating Falguni Pathak's iconic song "Maine Payal Hai Chhankai." Many musicians and social media users have called out remix culture, or destroying the true essence of original work.
In an interview with India Today, AR Rahman called out the culture as 'distorted'. The Indian maestro feels that these 'remix' artists are disrespecting musicians. 
"Who are you to reimagine, when you are destroying someone else's work. You have to be respectful otherwise it can be detrimental," said the world-renowned composer.
AR Rahman was also asked how he handles producers who want him to remix his original composition with modern-day touches. The singer replied that whatever he does, he composes the music with digital mastering, which makes sure that the song still has its original touch."
"If I need to recreate a song, I will of course take permission from the original artiste. You cannot just simply take something recent and remake it again. It feels weird," he added.