Actor Rubel buys AL nomination form for Barisal 3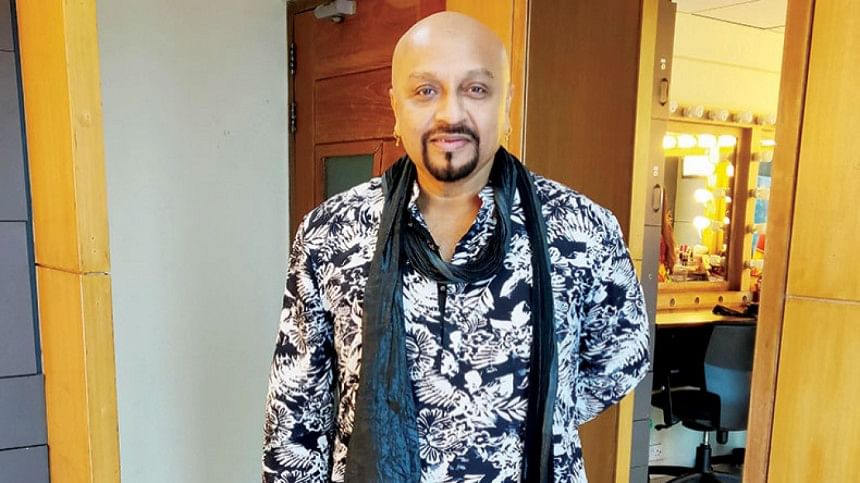 Actor Masum Parvez Rubel, popularly known as Rubel, has collected a Awami League nomination form for the upcoming 12th parliamentary elections.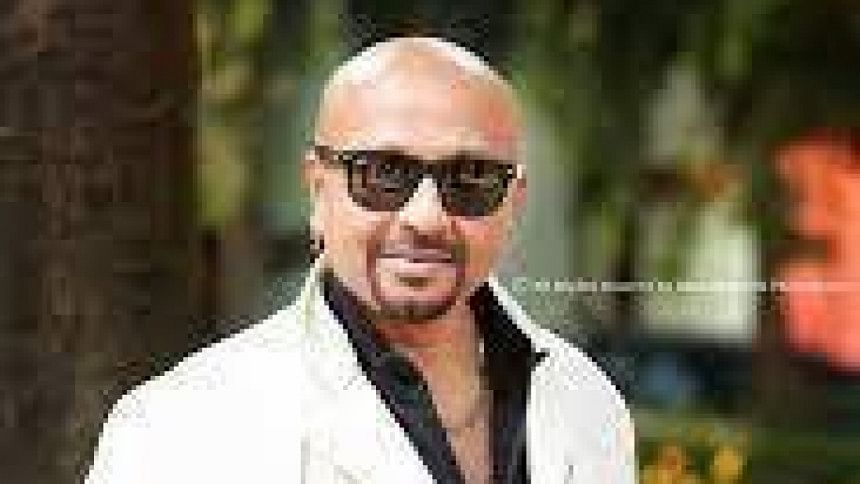 Confirming his participation, the veteran actor said he collected the nomination form for the Barisal-3 constituency on Monday noon.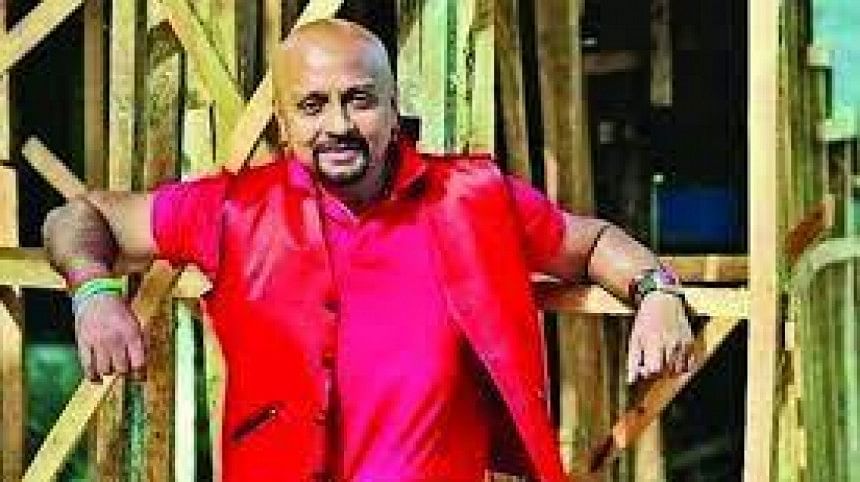 "I have been involved in student politics since my undergraduate years. I remember I used to give the slogan 'Joy Bangla' in rallies," Rubel said to The Daily Star.
"I am not like other film industry actors who just entered the political scene of the country. I have always been a big supporter of the Bangladesh Awami League, and this nomination form for participating in the national elections is a testament to that," the actor added.
The  Barisal-3 constituency encompasses Babuganj and Muladi upazilas.