Prabir Mitra's son denies rumours that he converted to Islam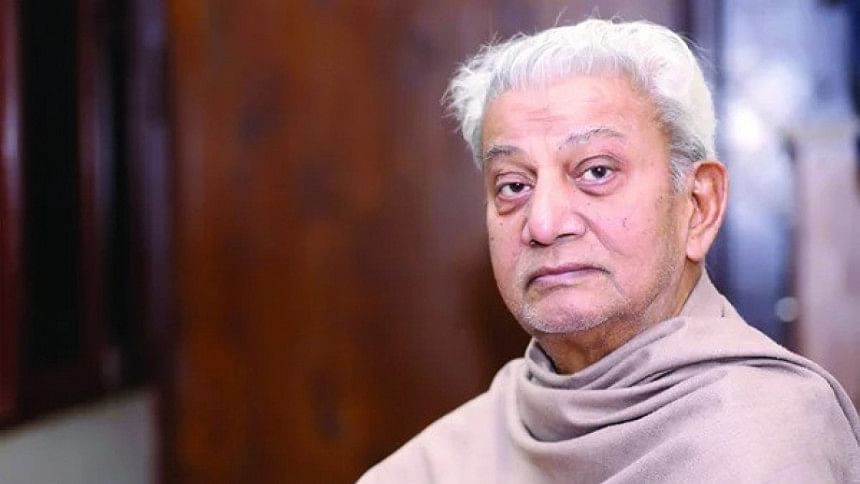 Since the morning, a news concerning actor Prabir Mitra's conversion to Islam has been circulating. A video (an old interview of the actor) has been going around, where he is seen saying that he has converted into Islam.
However, this matter has embarrassed the actor's family. His son, Mithun Mitra, informed the media that this is nothing but a rumour, and asked people not to believe in such 'fake news'.
Mithun also shared that his mother was a Muslim, and his father is still a follower of Hinduism. He also shared that spreading such rumours against his father, who is such an acclaimed actor, is not acceptable.