Moududul Alam's exhibition 'Hridoye Amar Bangladesh' underway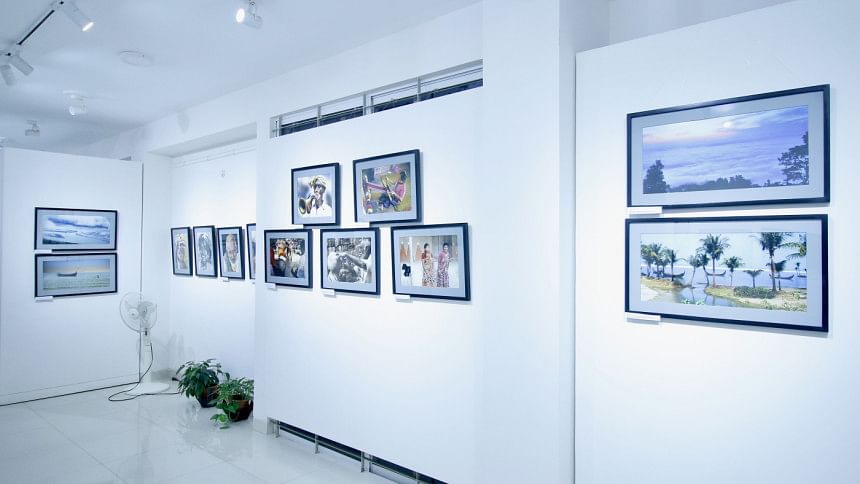 In celebration of the Independence Day of Bangladesh, renowned photographer Moududul Alam's exhibition, "Hridoye Amar Bangladesh" is currently underway at Safiuddin Shilpalay, Dhanmondi.  Moududul Alam is also the founder of Chattagram Photographic Society.
The exhibition displays the photographer's 63 unique photos from all around Bangladesh.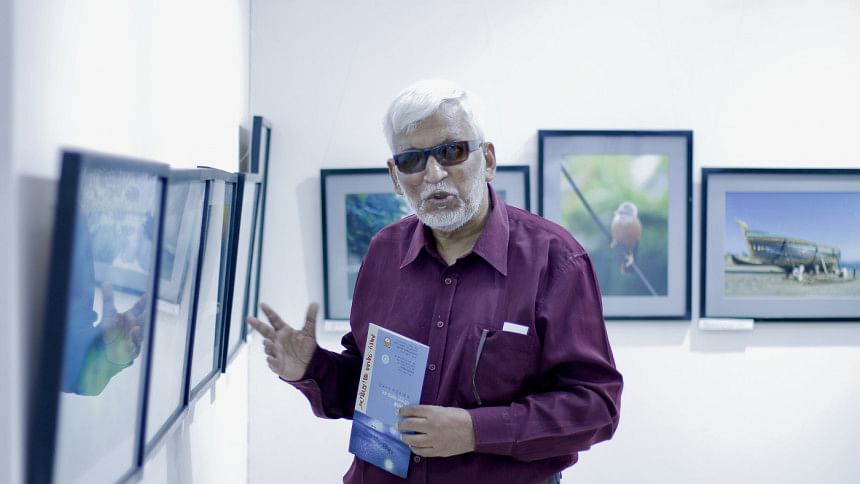 Mesbah Ul Alam, the former Senior Secretary, Ministry of Land, Sabbir Ahmed, former Chief of General Staff, Bangladesh Army as well as noted photographers Abul Malek Babul, Kaiser Alam, and Nafis Ahmed Nadvi alongside many others were present at the event.
"I have always loved simplicity over the mechanical city life," says Moududul Alam. "I love my country from the bottom of my heart. I only tried to capture the mystical beauty of our motherland and the simple life of our people in my camera frame."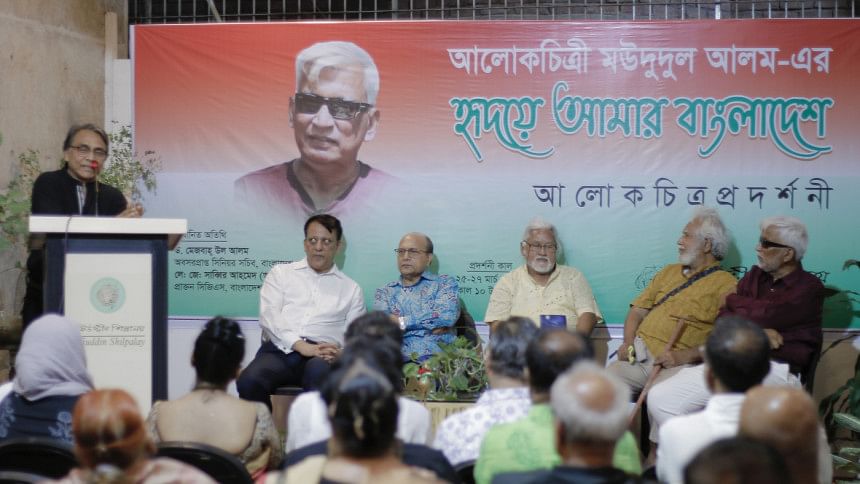 Since a young age, Moududul Alam has been a lover of photography. "I have been to every corner of Bangladesh in search of her natural beauty," shares the President of Chattogram Photographic Society. "I have even gone of life-threatening places where one slip even to the mountain peaks that could cost my life just to capture the heavenly view of nature."
"Every artiste has a way of expressing life through their art," says the photography maestro. "Poets express through their pen, painters through their brush and I express life through my photography."
"These masterpieces are role models for the new generation of photographers," shares Mesbah Ul Alam. "For great photographs, more exhibitions should be organised which would encourage more great photographs to be taken."
 "After my demise, I want to leave photographs that touch the lives of the people," shares Moududul Alam.
The photo exhibition will be open to the public till tomorrow, from 11 am to 8 pm.