Don't worry, Argentina will bounce back: Zayed Khan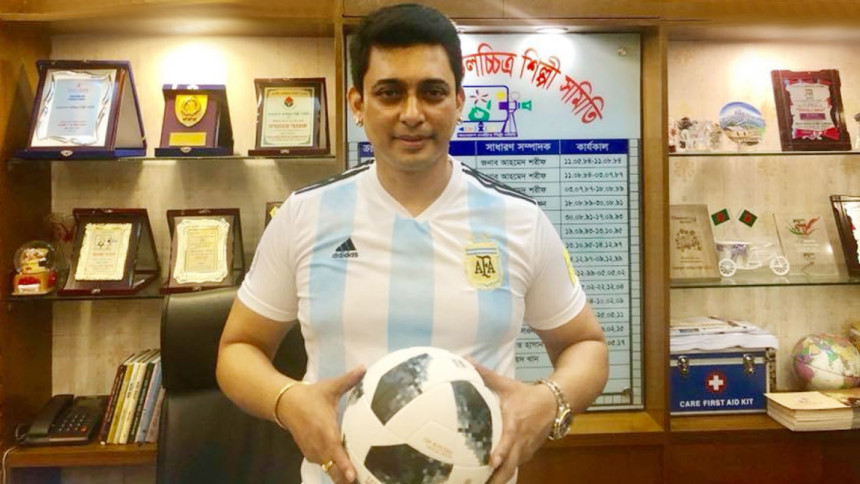 Even though Zayed Khan lost his post as the General Secretary of the Film Artistes' Association to Nipun, he has not lost his faith in his favourite team, Argentina.
Even after their upset defeat to Saudi Arabia, Zayed Khan believes that the team will bounce back and be at their best.
He said this on a television show, after the match.
"All I can say is, they will bounce back. I have been supporting them since I was a child, because of my love for Maradona."
Yesterday, the Argentine team, led by arguably the greatest footballer of all time, Leonel Messi, suffered a defeat at the hands of Saudi Arabia at the 2022 FIFA World Cup in Qatar.