Will urge govt to import potatoes if prices not stable
Says DG of Directorate of National Consumers' Right Protection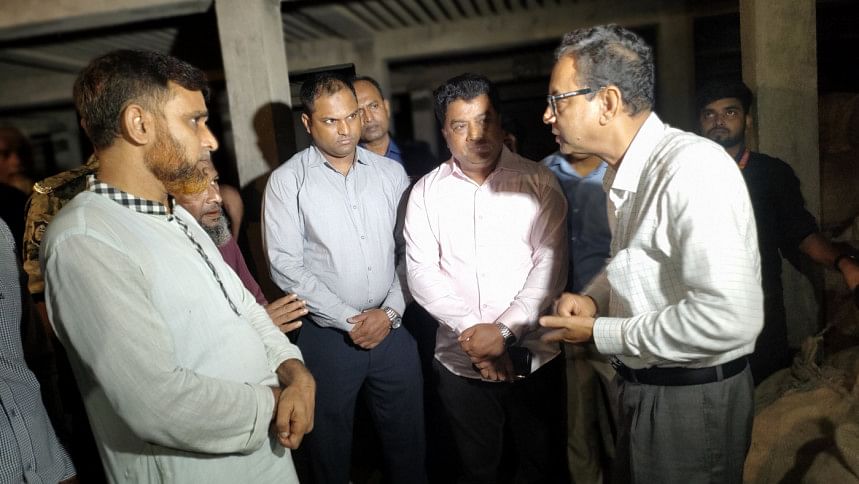 AHM Shafiquzzaman, director general of Directorate of National Consumers' Right Protection (DNCRP), today said it would urge the government to import potatoes if traders do not bring down the prices.
"If potato prices aren't stable in two or three days, I will request the government to open the border [for import]," he said.
The DG was talking to journalists after the DNCRP raided R&R Potato Cold Storage Limited in Shibganj upazila of Bogrua this morning, reports our local correspondent.
During the raid, three potato traders were detained on charges of hoarding potatoes and selling them at higher prices.
The DG visited Bogura to find out why potatoes were not being sold at the set price cap, according to the DNCRP officials.
On September 14, the government fixed the price of potatoes, long considered the cheapest staple, at Tk 35-36 a kg, after prices were going beyond the reach of the poor and the low-income demographic at Tk 42 to Tk 45 a kg.
The DG also said, "Talking to farmers, traders, and the cold storage owners we got to know that the price of potatoes in the market was so high since middlemen stocked them in excess in the cold storage."
He said farmers spend Tk 12 to 13 to produce one kg of potatoes and another Tk 5 to store the item in cold storage till December. The government has fixed the price of potatoes at Tk 27 from the cold storage, but the potato prices were still high in the markets.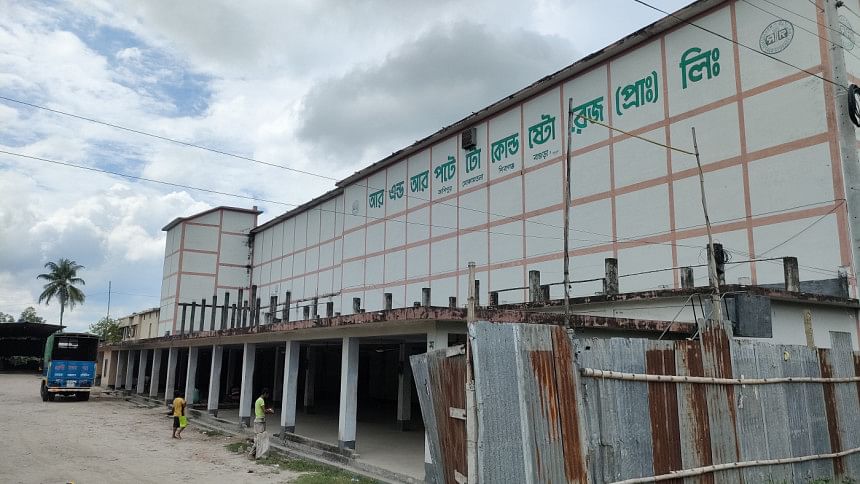 The DG said, "We conducted drives for a month to bring down the egg prices but were not able to do so. Therefore, we started importing eggs even though it would impact on our poultry industries."
Later in the afternoon, the DG held a meeting with Bogura's deputy commissioner, superintendent of police, and potato traders.
He directed them to take effective measures so that potatoes are sold at government-set prices.
According to the DAE Bogura, there are 42 cold storages in Bogura and their capacity to store potatoes is over 3 lakh tonnes.