Small experimental drug trial sees cancer remission in all patients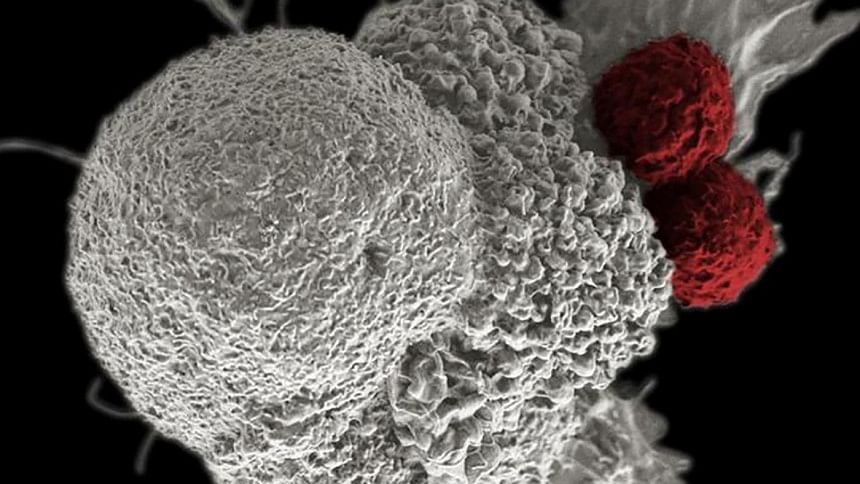 A small drug trial conducted in the US found every patient treated in the experiment had their rectal cancer successfully go into remission.
According to Science Alert, the medication -- called dostarlimab and sold under the brand name Jemperli -- is an immunotherapy drug used in the treatment of endometrial cancer, but this was the first clinical investigation of whether it was also effective against rectal cancer tumors.
The early results reported so far suggest it is effective and the research team has said they saw successful cancer remission in every trial patient which is unprecedented for a cancer drug intervention.
"I believe this is the first time this has happened in the history of cancer," medical oncologist Luis Diaz Jr from Memorial Sloan Kettering Cancer Center (MSK), the senior author of a new paper reporting the results, told The New York Times.
The positive results have been seen in 12 patients so far (the trial is ongoing), all of whom had tumors with genetic mutations called mismatch repair deficiency (MMRd), seen in a subset of approximately 5–10 percent of rectal cancer patients, reports Science Alert.