Blending style with comfort: Loungewear outfit ideas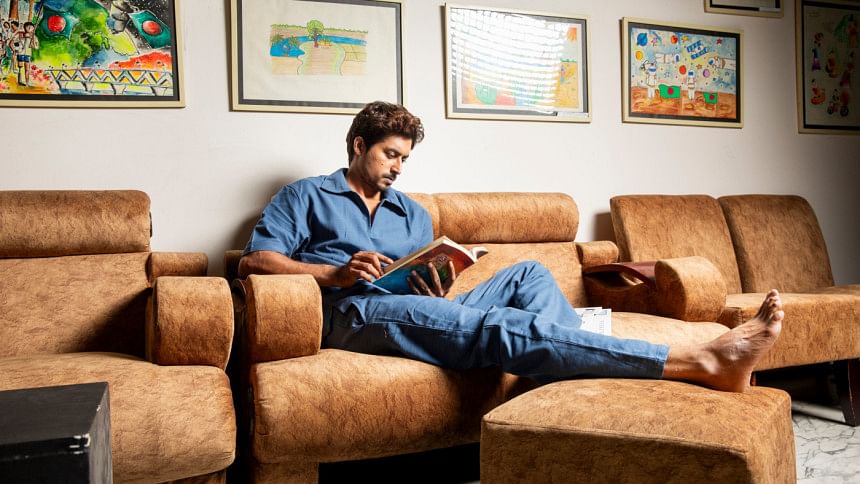 Loungewear is a vital part of our daily lives. While it is true that you should wear whatever you feel like at home, a healthy mix of options and variations will not hurt you at all. If anything, it will elevate your wardrobe and keep things exciting. With that being said, here are a few loungewear options that you can explore.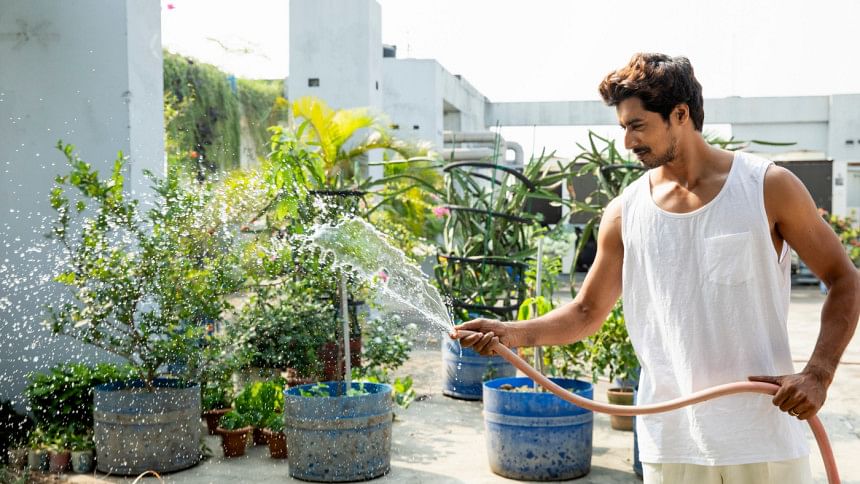 The comfort of familiarity: T-shirt and shorts
We will start off by the obvious combination of t-shirts and shorts or boxers (for those who are a bit more adventurous). This has been and will be the loungewear that has defined entire generations and there is absolutely no harm in sticking to it. However, we do suggest that you get rid of that one t-shirt with 46 holes (no I did not count mine to get this oddly accurate number) that you are still holding on to and replace them with newer and cleaner t's. Also, for your bottoms, you can try exploring different football shorts as not only do they provide comfort, but they also give you the chance to rep your teams 24/7. The only drawback of shorts is that most of them do not have pockets and also the occasional malfunction. 
Giving lungi a go
We are not even kidding when we say that lungi is the ultimate loungewear. Sure, it may be more popular among older generations but more millennial and gen z folks are beginning to embrace it. And why wouldn't they? Lungis are tailor made for Bangladeshi weather and are extremely adept at combating the hot and humid weather. These wrap-around skirts are also made from the softest cotton adding a layer of next-level comfort to it. What is even more amazing is that there is immense styling potential for lungis that no one has explored. This can be your gateway to start a new trend. Lungis with drop shoulder t-shirts? Sounds fire! Pairing your lungi with a hoodie during winter? That has style icon written all over it!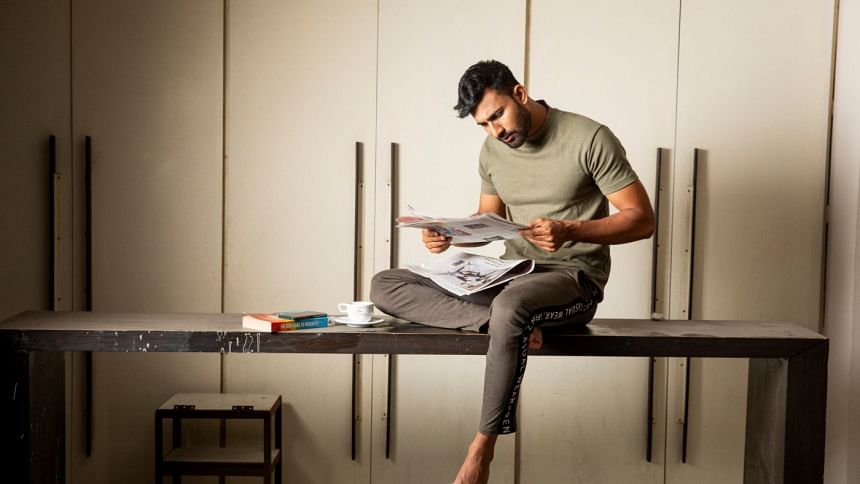 Sweatpants are a man's real best friend
It is true that the reputation of sweatpants has taken a hit in recent years because of over-usage but that doesn't take away from the fact that they are arguably the most versatile loungewear you can choose. Not only are they comfortable, but they look good with t-shirts, jerseys, sweatshirts, hoodies, you name it! Plus, a good pair of sweatpants will serve you throughout the year regardless of whether it's summer or winter. Also, they have a far less chance of causing any sort of wardrobe malfunction scare as opposed to lungis or shorts. The best part about sweatpants is that you can also wear them outside so you don't really have to change clothes for a sudden hangout or an impromptu run to the grocery store. You can even dress it up if you want! In short, opting for sweatpants as your go-to loungewear would ensure that you're always ready for anything.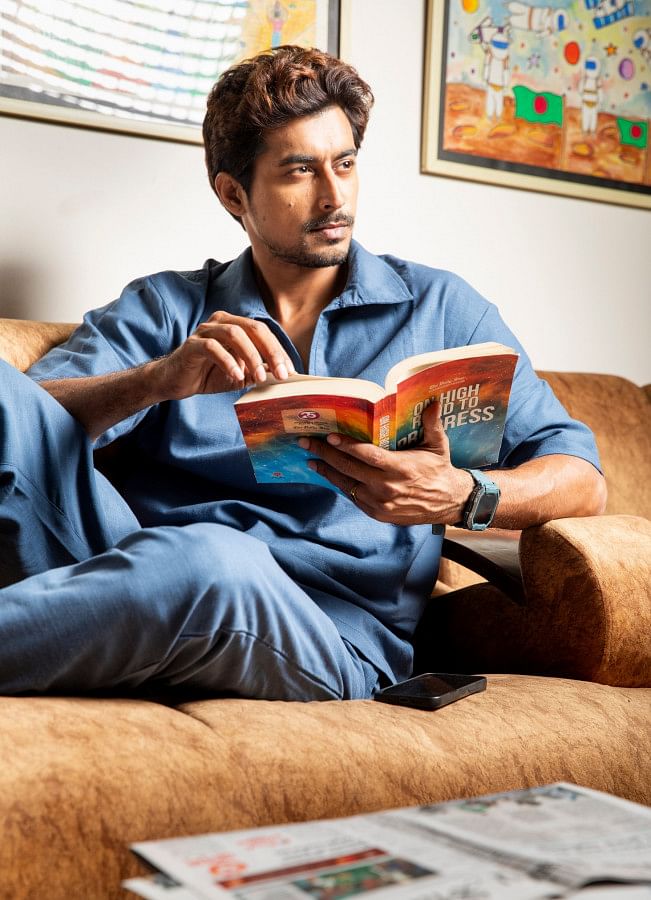 Custom PJ sets
We now live in an era where customisation is everything, so if none of the options above are for you then you can try going for some custom-made PJs to set yourself apart from the rest.  From having a plethora of materials to choose from to the endless options of prints, buttons and other accessories, customised sets can be a real game changer. Heck, it might even be your next big business idea.
Model: Rabbi, Elias
Styling: Sonia Yeasmin Isha
MUA: Piash