3 more Bangladeshi hajj pilgrims die in Saudi Arabia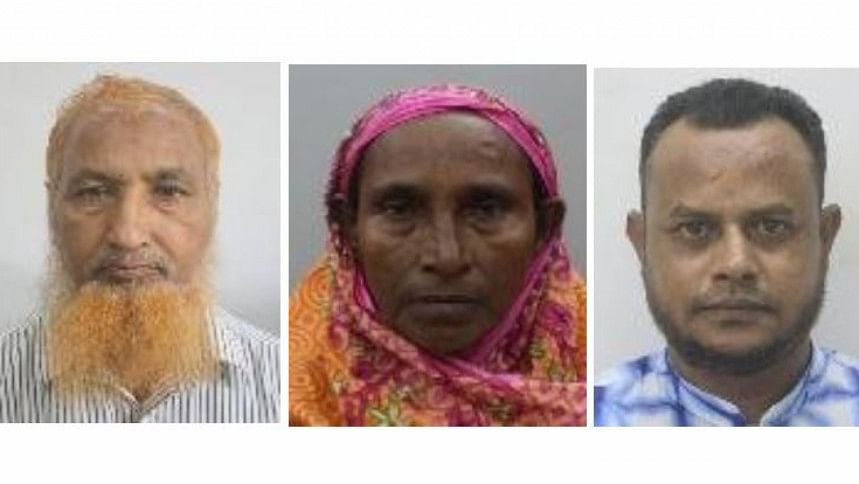 Three more Bangladeshi hajj pilgrims have died in Saudi Arabia.
They have been identified as Rafiqul Islam (47), Fatema Begum (60) and Abdul Gafur Miah (62).
Rafiqul and Fatema passed away yesterday (June 30, 2022) while Abdul Gafur passed away on Tuesday, according to the hajj management portal of the religious affairs ministry.
The causes of their death are yet to be known.
Rafiqul hailed from Kamarkhanda, Sirajganj. His pilgrim ID is 0576099 and passport number is "BT0485433" and Fatema was from Satarkul in Dhaka's Badda. Her Pilgrim ID is 0773051 and her passport number is "EE0382843".
Gafur Miah hailed from Sakhaipur of Tangail. His Pilgrim ID is 0773080 and his Passport number is "BY0062202".
A total of nine Bangladeshi pilgrims died so far in Saudi Arabia. Of them, six were male and three female.