First Bangladeshi climbers to attempt the Snow Leopard Challenge
If they are successful, the duo would be the first Bangladeshi to summit the Pamir peaks of Central Asia
Two Bangladeshi mountaineers, Salehin Arshady and Imran Khan, are embarking on a historic mission to complete the prestigious Snow Leopard Challenge.
If their attempt is successful, they would be the first Bangladeshis and South Asians to summit the formidable Pamir peaks in Central Asia, and upon completion, they will be among the very few climbers in the world to complete this challenge.
Most of the Pamirs lie within Tajikistan, but the fringes of the mountain range penetrate Afghanistan, China, and Kyrgyzstan.
The duo left Dhaka today and are expected to reach the Basecamp of Peak Lenin on August 5. After they are acclimated, they are expected to summit Peak Ibne Sina or Peak Lenin by August 22, reads a press release.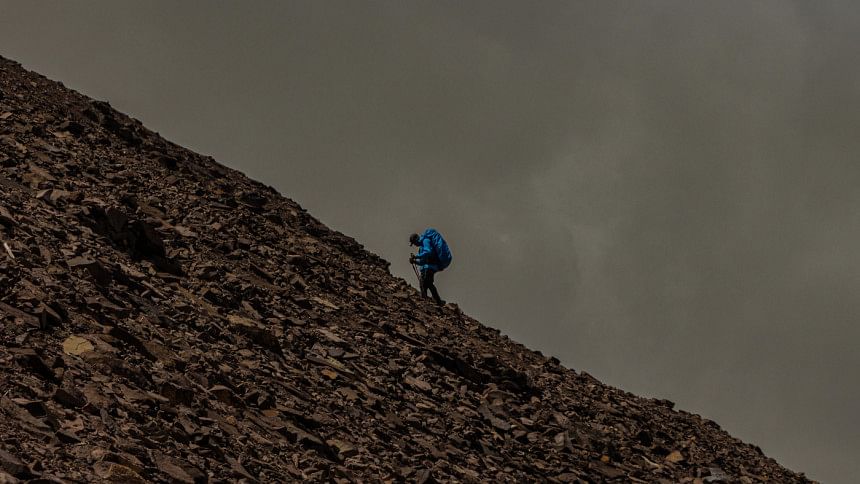 The Snow Leopard Challenge is a mountaineering grand slam feat that involves scaling the five highest peaks of the Pamir and Tien Shan mountain ranges, all of which are higher than 7,000m or 23,000ft.
These iconic summits are renowned for their formidable heights and extreme conditions.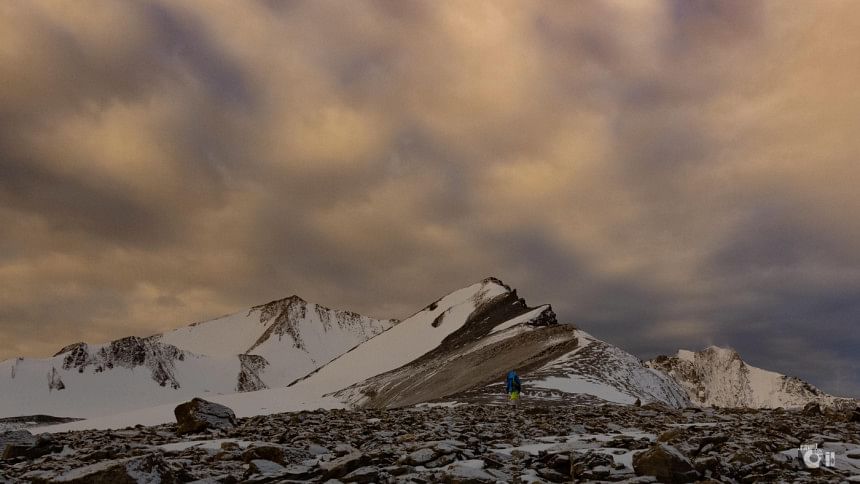 The Snow Leopard peaks include Ismoil Somoni Peak which is 7,500m (24,590ft), Jengish Chokusu 7,439m (24,406ft), Ibn Sina Peak or Peak Lenin 7,134m (23,406ft), Peak Korzhenevskaya 7,100m (23,310ft), and Khan Tengri 7,010m (22,999ft).
They will undertake three separate expeditions to climb these five peaks.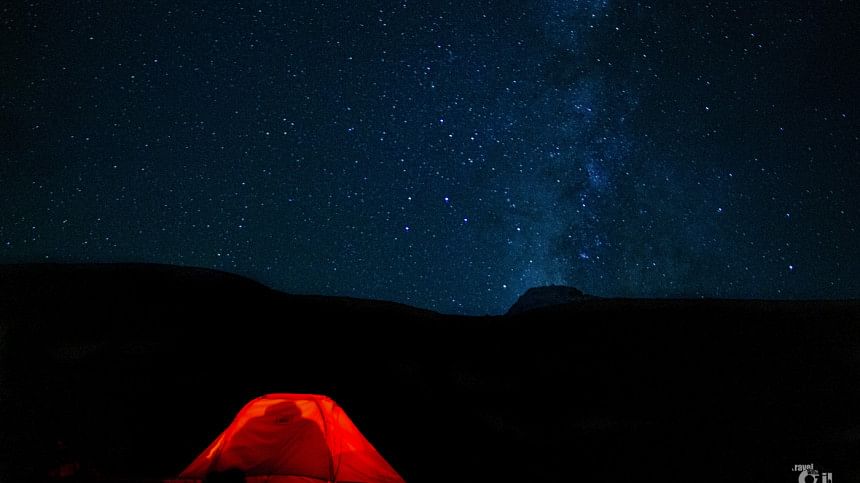 Speaking about the upcoming expedition, Salehin Arshady expressed his enthusiasm, saying, "This journey is not only about our personal achievement but also about representing Bangladesh on an international platform. We want to demonstrate that the people of Bangladesh can overcome any challenge, no matter how difficult, with determination and dedication."
Imran Khan added, "We are thrilled and honoured to be the first Bangladeshi team attempting to complete this challenge. I hope we can make our country proud and bring home the snow leopard award."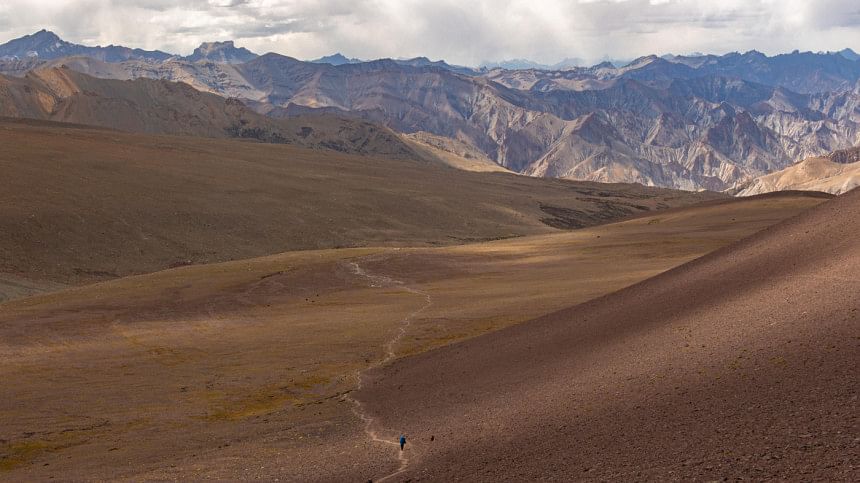 The climbers will be self-sufficient and are planning to complete the challenge in pure alpine style, meaning that they won't use any support such as mountain guides or porters during the expedition.
Salehin Arshady and Imran Khan are two passionate mountaineer duo hailing from Bangladesh. Last year, the energetic duo climbed 04 Himalayan peaks in just 10 days, which was a National record.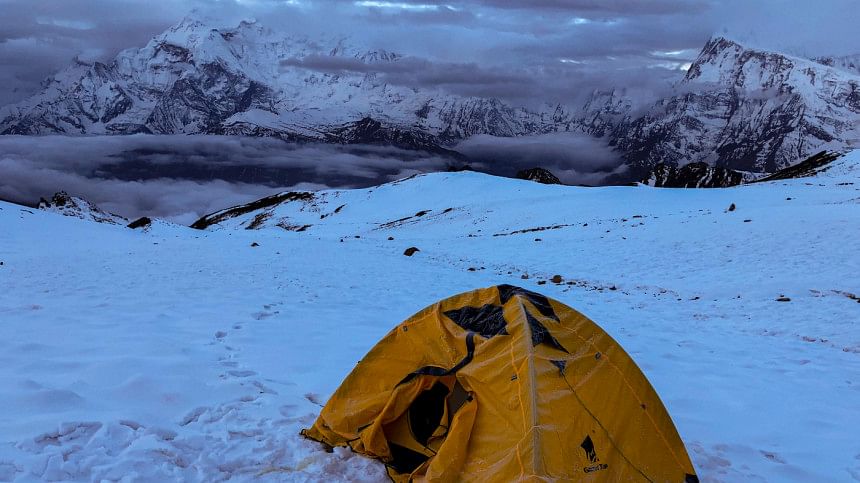 Audree, a not-for-profit organization that works to promote outdoor adventure sports in Bangladesh, is organizing this mountaineering project.
The Quest, Travelers of Bangladesh (ToB), Climb4Earth, Peak69, Bio Areca Ltd, Moin Foundation, Everest Pharmaceuticals Ltd, and Prothom Alo are supporting this project. The Daily Star and Jamuna Television are media partners of the expedition.