Online check-in: Biman's domestic passengers can select seats from June 1
International passengers can avail the service, in phases, from July 1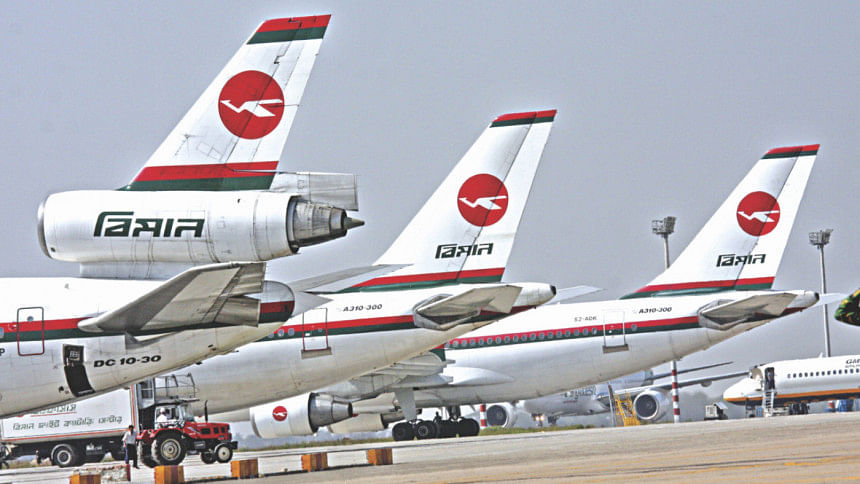 Biman Bangladesh Airlines will start resuming online check-in for domestic passengers from June 1.
For the first time, however, Biman will allow passengers to select their preferred seats while checking in online – from June 1. This will reduce the wait time for passengers when collecting boarding passes at the airport, Biman sources said.
Biman's international passengers will be able to avail this service, in phases, from July 1, the national flag carrier said in a press release.
On Biman's website (www.biman-airlines.com), online check-in can be done within 3-24 hours before departure.
After completing the online check-in on the Biman website, passengers will have to collect the hard copy of the boarding pass by showing the digital pass at the web check-in counter at airport.
Passengers must check-in luggage at the airport's online check-in counter at least one hour before departure and collect hardcopy of their boarding pass.