Planning to travel within Bangladesh on a budget? This is what we suggest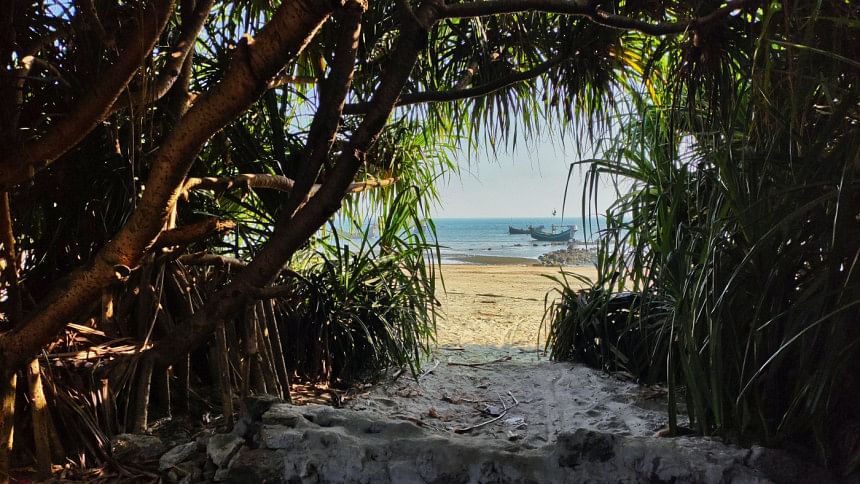 Travelling on a budget is not everyone's cup of tea. On this note, there is no point in disagreeing that the more you spend on a tour, the more convenient you can expect it to be. Therefore, the very first thing we propose sacrificing while planning a budget tour is convenience.
For those who do not shy away from occasional inconveniences and negotiating, it may come as a pleasant surprise just how far a modest budget can carry you to various destinations within Bangladesh. So, fellow adventurers, prepare your backpacks, for we are about to share some insight on domestic budget tours.
For the sake of simplicity, we are assuming that the trip begins from our beloved capital, Dhaka. A journey to the northern region from the city will mostly consist of visits to some of the most beautiful archaeological wonders that our country has to offer. While there is no getting past the entry fees of these sites, you may significantly reduce the cost required to reach them.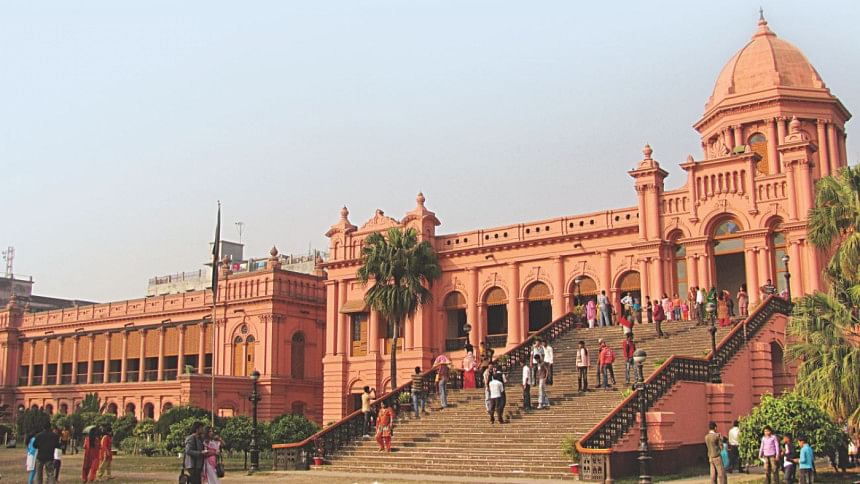 Although trains are the usual cost-friendly option, such is not the case for the northern region as you may get some really hard bargains with the bus conductors on this route. Avoid any advance booking and look for buses with empty seats bound for Sirajganj or Rangpur as they are known for offering enough space for haggling. Once you have crossed the Bangabandhu (Jamuna) bridge, local buses at a significantly low fare to any of the northern districts will be available for further reduction in transportation costs.
You can find some of the most affordable hotels in this region but without a surprise, they are not of high standards.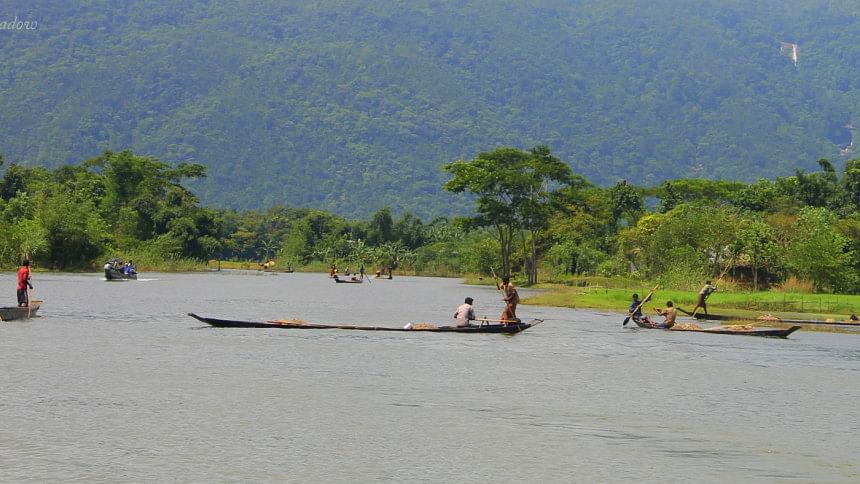 Both divisions in the eastern region, Sylhet and Chattogram, are tourist hotspots and should be avoided during the peak seasons, November to March. You will also find little to no scope for reducing transportation costs as most bus fares to the scenic locations of these divisions are fixed. However, clever planning can help you in such situations too.
In case of a visit to Sylhet, you will be doing most of the travelling by CNG. So, making a group of five for a Sylhet tour will be the best way to go. Do not bother hiring a tourist guide here, as you will find the CNG drivers more than happy to provide information and instructions on where to go and what to see.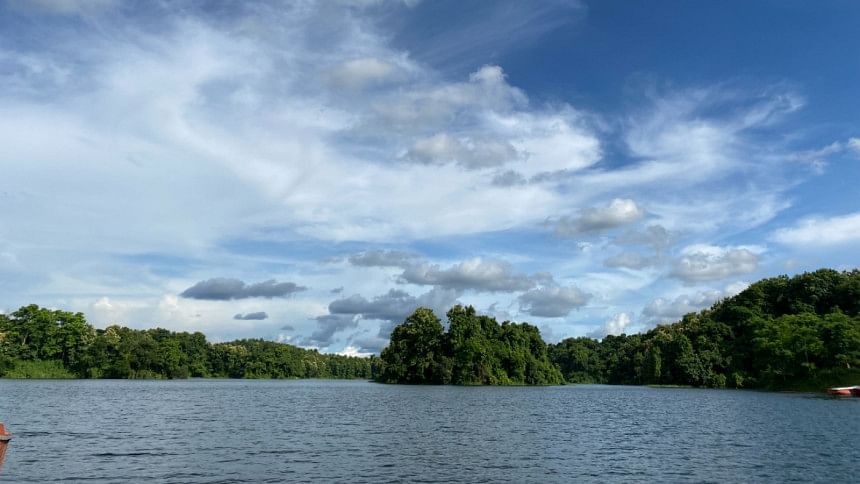 The most prominent tourist spot in the Chattogram division is undoubtedly Cox's Bazar. However, if you are looking for tips on travelling to the longest natural beach in the world on a budget, I have some bad news for you. There was a time when a vigorous search for a budget hotel used to be fruitful, but that is no longer the case.
The only trick in your hand to apply will be avoiding the peak season, December to February, completely and planning a tour during the rainy season, June-July. The sea will not be at its best during that period, but such is the price to pay for a budget traveller. You should also try to make a team of at least four people and share a double bedroom for a reduced accommodation cost.
 Another important thing to remember during a tour of Cox's Bazar is the price of the food. Never forget to ask the exact amount you will be paying before touching your food and if you notice something served on the table that was not on your order, make inquiries about it as it is a common practice to swindle customers by serving unwanted items and asking for exorbitant prices for them later.
A beach tour without tasting the famous seafood is also incomplete and remember, they are best tasted late at night from the street vendors for a really good price!
The next important spots in the Chattogram division are the ones in the three hill districts: Rangamati, Khagrachari, and Bandarban. Most locations in these districts will require hiring a "chander gari" which can accommodate up to 14 passengers. The fares of these trips are fixed these days. However, forming a group of at least a dozen people will significantly reduce the per-head expenditure.
If it becomes impossible to make such a large group on your own, you can always wait at the terminal for another smaller group with a similar destination and share the expenses. You should also consider sharing your tourist guide with another group as there's no limit on how many people one guide can lead.
You will find the accommodation and food to be of fixed prices in the hills with no real room for a bargain. However, if you are travelling with a large group and have no issue sharing a room, ask your guide to negotiate a better price. Although a discount on food prices is unlikely, you may find a better deal on accommodation. On that note, remember to take enough water bottles with you as the price of water will gradually increase as you climb the mountains.
The most important spot in the Southwestern region (Khulna, Barisal) is the Sundarbans. The best advice I can give on travelling the Sundarbans is to form as large a group as possible. The more, the merrier! If you are a student, try to recruit the whole class if possible, as you will have to hire either a boat or a launch for this tour.
If your budget is too strict for spending a night on the waters, you can always visit the Karamjal or Harbaria from Mongla and return on the same day. However, such a plan will deprive you of the true beauty of this largest mangrove forest in the world and is not recommended. It might cost a little more, but spending the night is totally worth it.
Last but not least, always avoid the weekends and government holidays at any cost as a general rule for budget tours as most places will be crowded and room for a bargain will be harder to find. Look for street foods and local affordable restaurants for nourishment. Always pack light and take a hike whenever possible because, well, it's free and no adventurer worth a penny ever shies away from a good long walk!