Understanding the concept of travelling mindfully
A different perspective into mindful travelling not just for memories but life lessons to learn along the way.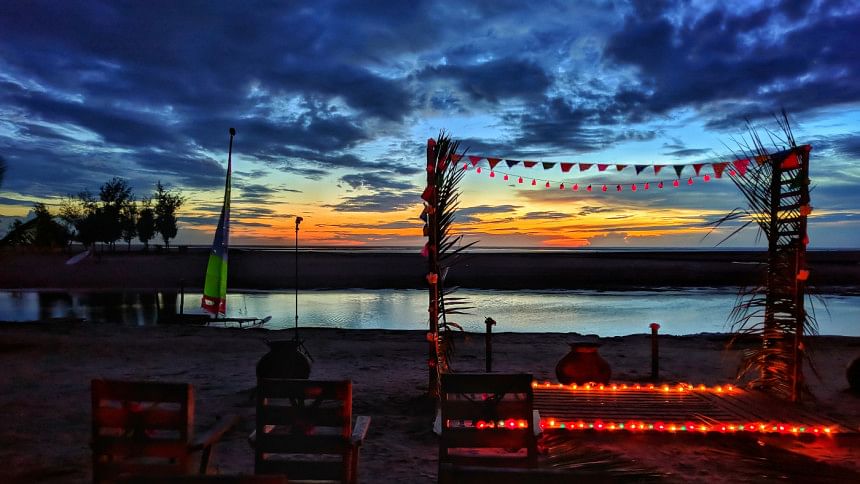 The spirit of wanderlust is an undying flame that burns eagerly in the hearts of those who yearn to explore the unknown. Travelling mindfully transforms the spirit of a traveller from a simple desire to see the world to a more profound expedition of connections and understanding on a whole other level. It tells us that a place we visit is not just a tick off the bucket list, but rich with culture and life; each aspect of which has a story to tell us on our travels. The more we immerse ourselves in these activities, the deeper our understanding.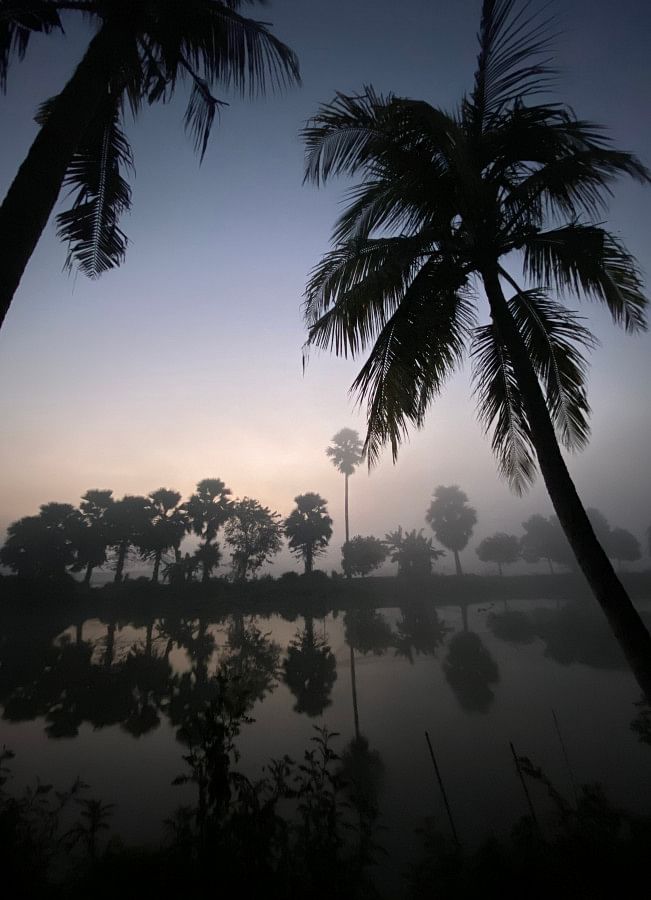 The charm of travel lies not only in taking in breath-taking views and skyscrapers as high as the eye can see, but also in the rich cultures that make our world so diverse. Mindful travels beckon us to look beyond just the big picture and focus on the stories, traditions and cultures that surround the place we're visiting. The best way to do this is by chatting with local communities to get valuable insight into how they lead their lives. By interacting with them, we can gauge their way of life, their beliefs and the challenges they face.
This helps us be empathetic towards those individuals as we can relate to each other, even though both parties lead vastly different lives for the most part. Stepping in their shoes, even for a little while, can really open our eyes to their way of life and provoke a sense of humanity. By listening to their life stories and experiences, we understand the ensemble of human emotions and desires. This not only enhances our travel experience but also gives us a broader perspective on global issues.
Travelling mindfully requires one to be completely respectful of traditions and rituals that we come across. Every community around the world has their own identity that has been forged over hundreds even thousands of years. So, as a traveller who is willing to absorb the lessons and culture, we must always make sure to preserve and respect the local heritage. Their culture lives in us as we observe and implement the positive practices into our own lives.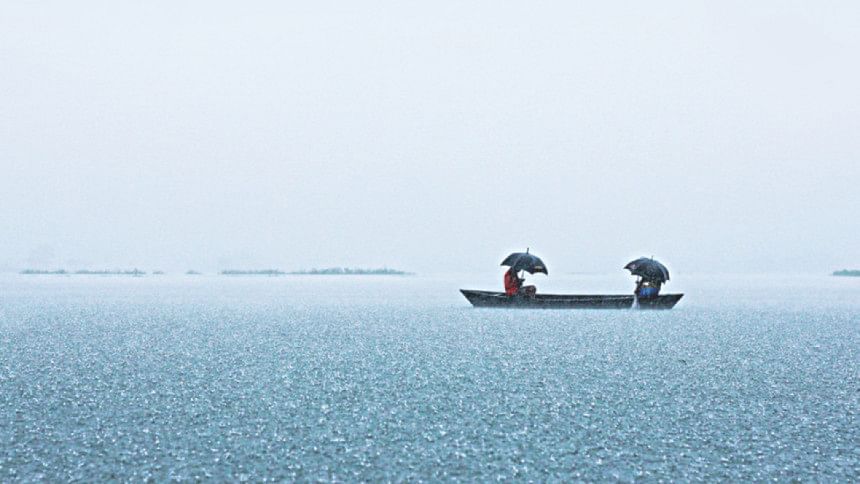 The wanderlust itch does make us move faster than usual. But this is where you take a step back, slow down and really be in the moment. This is essentially what mindful travelling is. You don't necessarily need to experience everything all at once or one after the other as if you're on a tight deadline. Instead, take your tie and indulge yourself in the present experiences. A campfire shared by the locals talking about life, or local cuisine you've never tried before or losing yourself in a monastery in the mountains. It's all about being in the moment.