Redefining Style: The allure of 'Risky Fashion'
Founded in 2018, Risky Fashion has swiftly risen to prominence by defying convention and reshaping the fashion landscape. With its audacious and refined approach to design, Risky Fashion has captivated the hearts of fashion enthusiasts and trendsetters worldwide.
Far beyond being a mere clothing line, Risky Fashion embodies a powerful statement of individuality and confidence. Its messaging revolves around embracing risks and embracing one's true self, encouraging people to celebrate their unique identities. Unconventional elements such as asymmetrical cuts and the use of mixed materials elevate Risky Fashion's creations into wearable works of art that transcend the boundaries of traditional fashion.
Every detail of Risky Fashion's pieces, from intricate designs to overarching aesthetics, reflects a commitment to distinctiveness and originality. The brand meticulously crafts each collection with the aim of standing out and inspiring those who dare to challenge norms.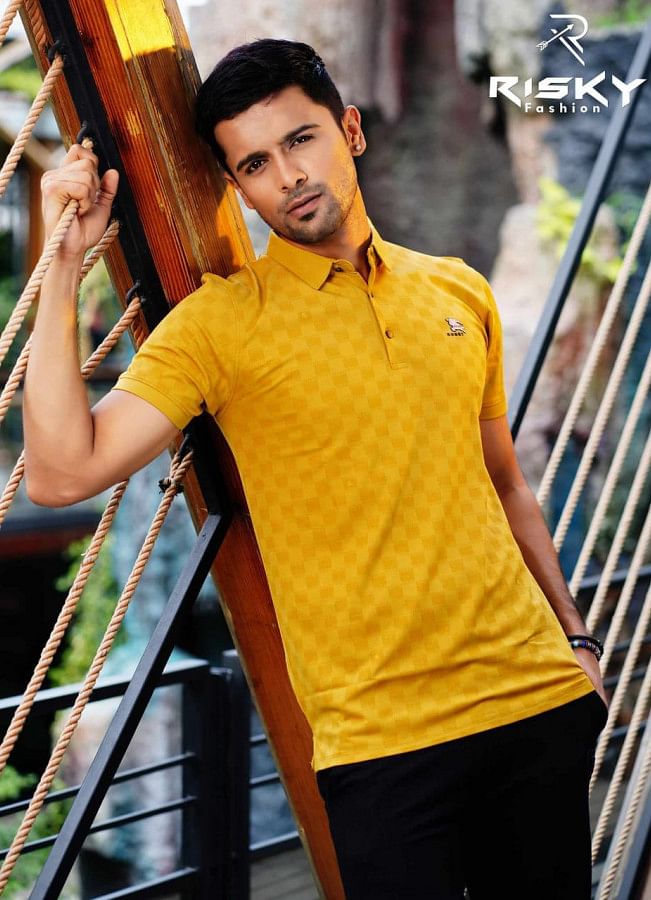 Risky Fashion uses its robust Facebook presence as a display for its forward-thinking brand identity and a hub for constant acclaim and acknowledgment. Through compelling content, interactive posts, and online shopping options, the brand curates a space for bold and discerning fashion aficionados.
In a sustainable era, Risky Fashion is eco-conscious. The brand aligns its products with the growing demand for ethically sourced materials and environmentally-friendly production methods, embodying a responsible approach.
In a statement, Fajle Rabby expressed, "We are delighted to have embraced our brand as a dynamic venture among the Bangladeshi youth. We are constantly progressing with advancements in technology and style to ensure a gratifying experience for our customers." This remark emphasizes Risky Fashion's commitment to innovating fashion and leaving a lasting impact on Bangladesh and beyond.
Risky Fashion is not merely a brand; it is a movement that champions individuality and self-expression. In a world where society craves uniqueness and challenges conformity, Risky Fashion represents a new era of bold elegance and fearless style choices. The brand's appeal transcends borders, resonating with people from different cultures and backgrounds who share a passion for innovation and audacious fashion.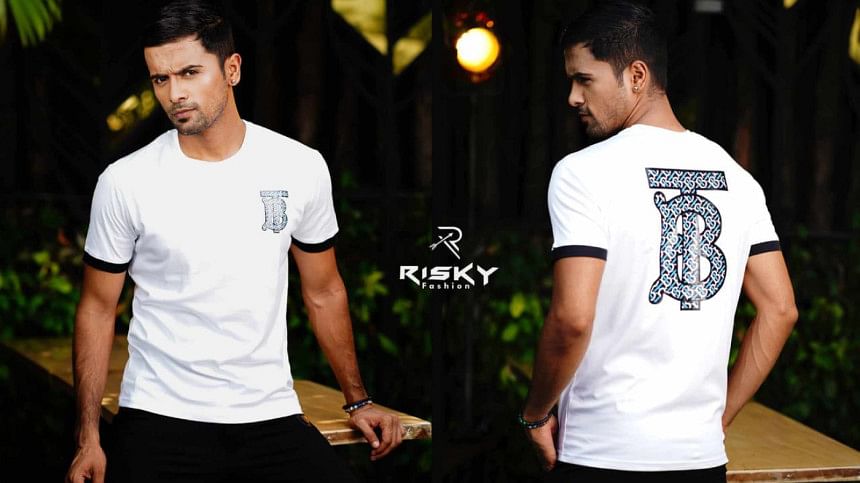 As we step into a world where confidence reigns supreme, Risky Fashion emerges as a beacon of audacious elegance. It is the place where risk meets refinement, giving rise to a phenomenon that sets new standards for the industry and encourages others to embrace their uniqueness with confidence.
Risky Fashion stands as a trailblazer in the fashion world, celebrating individuality, pushing boundaries, and setting a new standard of elegance and style. With its commitment to sustainability, innovation, and daring designs, Risky Fashion is a brand that continues to redefine fashion's landscape and inspire the world to embrace their true selves fearlessly.