3 dead in blast at TMC leader's house in West Bengal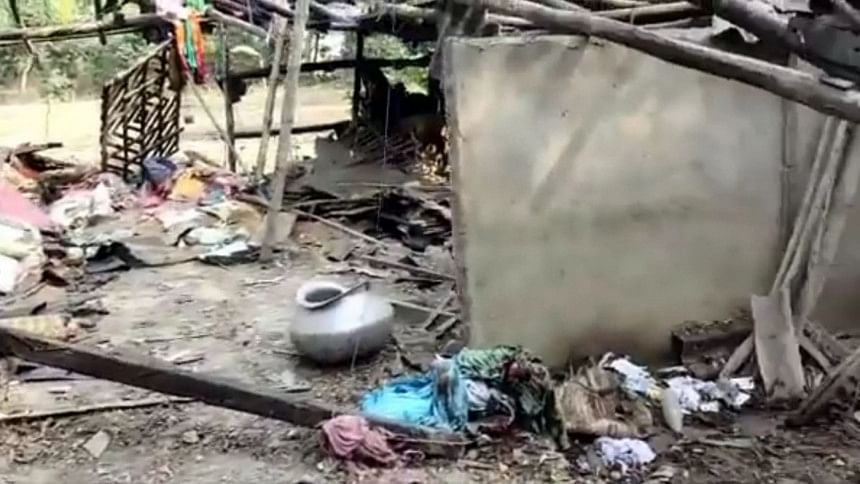 Three people were killed in a blast late last night at the residence of a local leader of Trinamool Congress in West Bengal's Purba Medinipur district.
The explosion, suspected from a crude bomb, happened at local TMC booth president Rajkumar Manna's house in Bhupatinagar area, reports our New Delhi correspondent.
The incident was reported around 11.30pm last night.
"The impact was so powerful that the mud house with a thatched roof was blown off," a senior police officer of Contai sub-division said.
A team of forensic experts has reached the spot to collect samples, he added.