Rab arrests fugitive war criminal condemned to death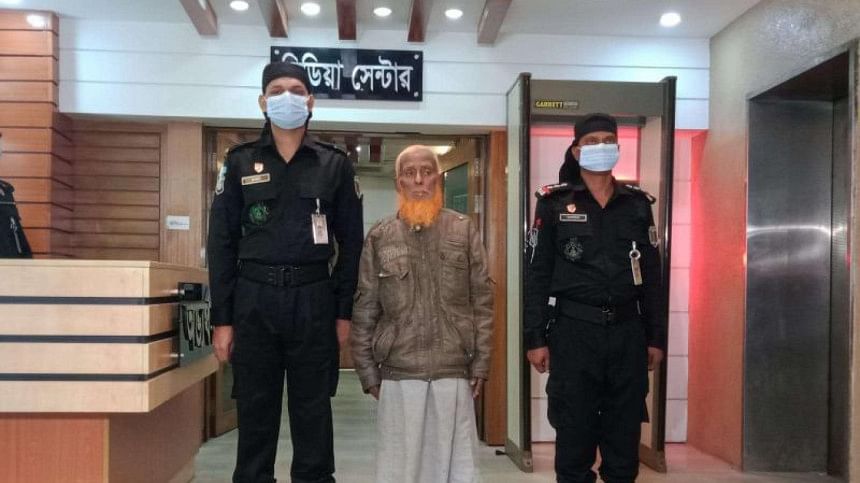 The Rapid Action Battalion today arrested a fugitive war criminal, who was sentenced to death for committing crimes against humanity in 1971.
A team of Rab arrested Abdul Majid alias Majid Maulana in Madaripur, Farjana Haque, operations officer of Rab-3, told The Daily Star this evening.
He had been hiding for a long time, she said.
In March 2019, the International Crimes Tribunal awarded five persons, including Majid, to death for torture, abduction, murder and rape in in Netrokona during the Liberation War.