No attestation to be needed for job applications in future
Says state minister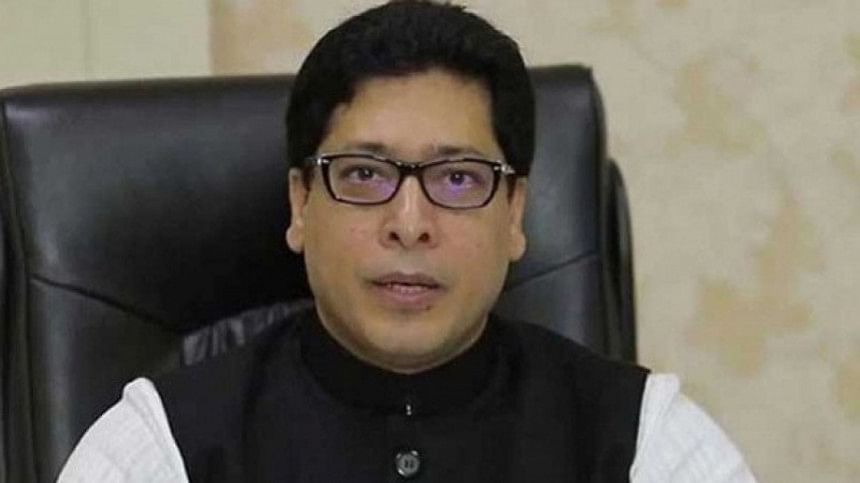 State Minister for Public Administration Farhad Hossain today said that government job aspirants will not need attestation of documents for applying for vacant posts in future.
"We saw in our student life that job seekers always visited offices or houses of first class government officers for attestations of their documents," he told journalists while replying to a question at a dialogue at media Centre at Bangladesh secretariat.
Bangladesh Secretariat Reporters Forum (BSRF) organised the dialogue with its president Fasih Uddin Mahtab in the chair.
The state minister said the government has been bringing changes in many affairs in this era of digitalization. "Now we have a big data bank. Everything, including academic certificates and educational documents, will be preserved in our voter ID data centre. You can view a lot of data if you want," he said.
Farhad said every government service will be digitized and there will be no need of attestation. Once smart Bangladesh is implemented, all services will be made easily accessible for citizens, he added.