Hero Alom's press meet: Journos 'beaten by Jubo League leader'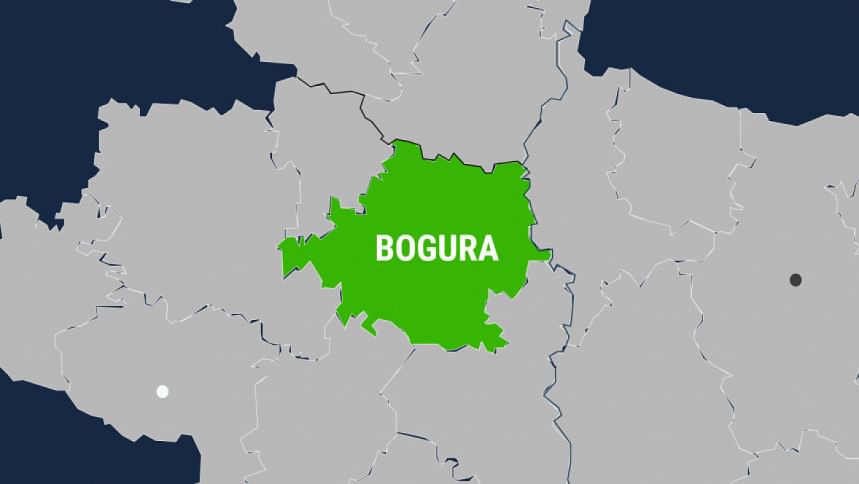 A leader of Bogura District Jubo League unit has been accused of beating two journalists for covering Hero Alom's press conference last night.
The victims are JM Rauf, district correspondent of Dainik Kaler Kantha and general secretary of Bogura Journalist Union and Zahurul Islam, a senior journalist of local newspaper Dainik Bogura.
The incident happened at Bogura Town Club adjacent to Bogura District Awami League office around 11:30 pm yesterday, reports our local correspondent quoting the victims.
The accused Jubo League leader is Shariful Islam Shipul.
Last night around 11:30 pm, some of our colleagues were covering Hero Alom's press conference (regarding the boycott of Bogrua by-election results) at the Bogura Town Club, Rauf told The Daily Star.
"At that time, Shipul entered our room and heard me talking to my Dhaka office colleague regarding the news. He then verbally abused me at first and started beating me," he said.
"Police have been informed and we have submitted a written complaint," said the journalist.
"After beating Rauf, Shipul entered the town club again and started beating me and tried to strangle me with my hoodie," Zahurul told this correspondent.
The Daily Star contacted Shipul for his comments several times on his phone but couldn't reach him.
According to District Jubo League General Secretary Aminul Islam Dablu, Shipul is a vice president of the proposed district Jubo League committee.
"I hear that a misunderstanding occurred between journalists and Shipul," he said.
Asked, Noor-A-Alam Siddiqui, officer-in-charge of Bogura Sadar Police station said, "We have received a verbal complaint."
Legal action would be taken if a written complaint is received," said the OC.