Uttara Centre Station to open Feb 18, Mirpur-10 on Mar 1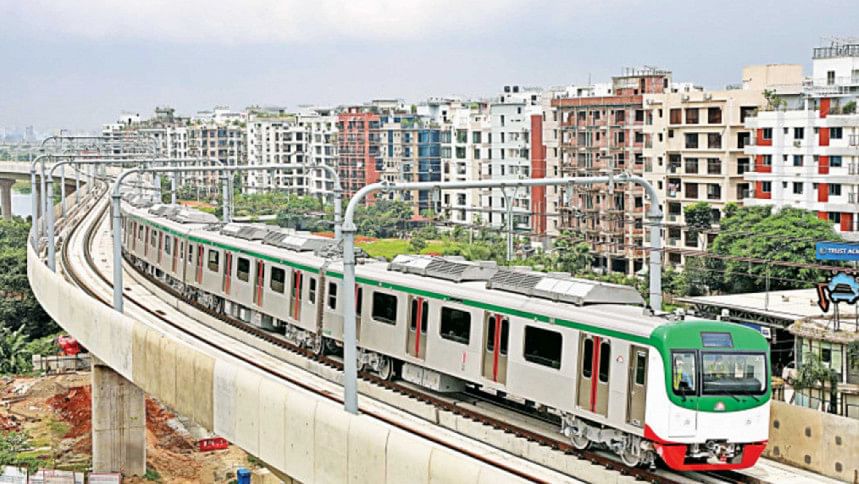 Metro rail authorities will open the Uttara Centre Station on February 18 and Mirpur-10 Station on March 1.
All nine stations from Uttara to Agargaon will be made operational within the next month.
Other than this, full fledged operation--from morning to midnight--between Uttara and Agargaon will start in July.
MAN Siddique, managing director of Dhaka Mass Transit Company Ltd, told reporters about the developments today.