Biman's Dhaka-Tokyo flight starts today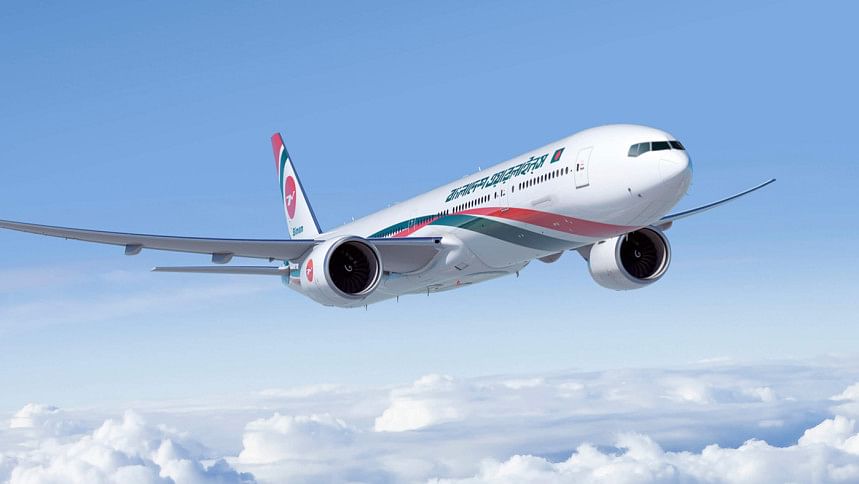 The much-anticipated flight on Dhaka-Tokyo (Narita) route of Biman Bangladesh Airlines is going to start from today.
Shafiul Azim, managing director and CEO of Biman, said the inaugural flight, BG-377, will take off from Dhaka's Hazrat Shahjalal International Airport at 11:45pm local time and reach Narita International Airport in Tokyo on September 2 at 9:15am local time.
Azim said Biman flights from Dhaka to Tokyo will depart every Friday, Monday, and Wednesday at 11:45pm local time, and from Tokyo to Dhaka every Saturday, Tuesday, and Thursday at 11:00am local time.
The minimum one-way fare on the route is Tk 70,828, while the return ticket price is Tk 1,11,656 per passenger.