Boy rescued from container is Ratul from Cumilla, claims family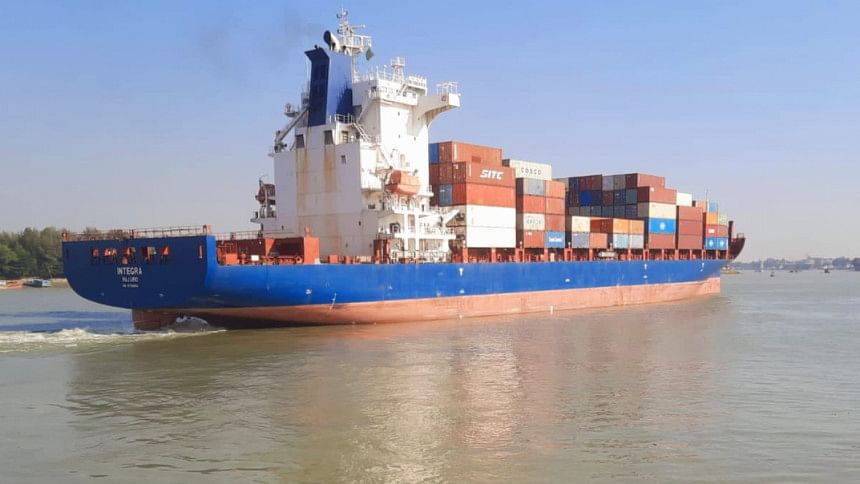 The boy discovered in a cargo container in Malaysia's Port Klang on January 17 is from Cumilla, who went missing more than two months ago, a family from the district claimed today.
His name is Ratul, 14, the eldest son of day-labourer Faruk Mia from Satpukuria village in Monohorganj upazila, said one Azgar Mia, who identified him as the boy's uncle.
"We identified Ratul after seeing his photos in the media ... He is mentally challenged," he said.
A video clip of the boy being rescued from the empty container went viral and The Daily Star obtained several clips in which the boy called himself Fahim when Bangladeshi employees at the port asked him his name in Bangla.
Talking to our Cumilla correspondent, Shahidul, a local Union Parishad member under the upazila, said he went to the boy's house in the morning and his parents informed him that the boy seen in the video is their missing son.
The family is very poor and they did not file any general diary after he went missing, he said.
Asked, officials at Monohorganj Police Station said they are looking into the matter.