Bangladeshi marketing execs unhappy as Barbie's viral marketing actually cost money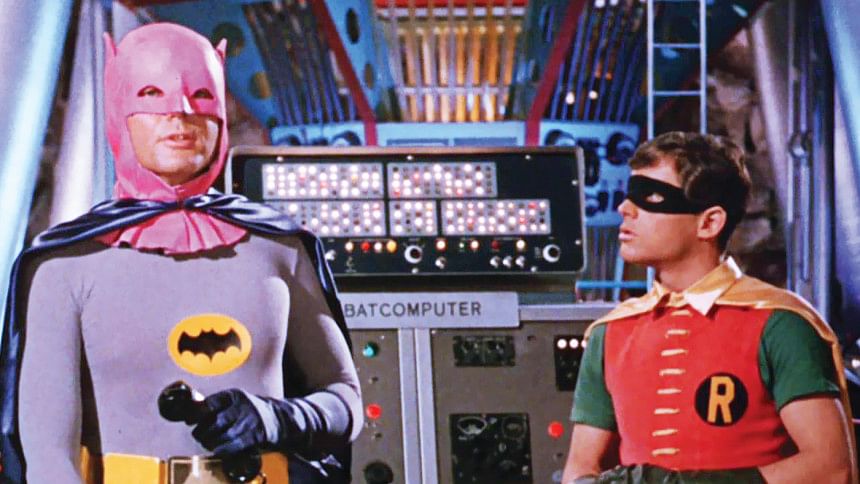 "Viral content should be a breeze. Just post something, give it a Facebook boost, and boom, it goes viral," explained a perplexed Rashedul Jeeyam, the GM of Tubs Standard Media and Communications.  
"Sure, we charged our clients for it, but no one said we actually had to do something meaningful with that money, right? I mean, I used it for the down payment on my new Toyota Harrier."
Last week, many marketing executives and brand managers were taken aback by the success of Hollywood's latest movie, Barbie. The curious thing is, nobody really knows what the movie is about, except that it's all about pink—no, not the singer or the Aerosmith song; just the color.
In hindsight, though, Aerosmith could have plugged in the song for a quick revival, just like Kate Bush's "Running Up The Hill" in Stranger Things.
The shock factor here is that the marketing campaign for the movie cost a whopping $150 million, while the actual production cost was lower. The buzz around it is incredible. Men in Dhaka are suddenly finding pink shirts they did not know they had bought at a discount years ago.
An editor from a lifestyle magazine even had her horse painted pink to join the trend. Two restaurants are now offering pink Thai soup as a special, and they can't keep up with the orders. It's incredible how a simple child's doll with hundreds of accessories has captured the collective imagination of the entire world.
But how did they manage to influence the world with just a doll? The answer was surprisingly straightforward: "Money, lots of it. There's a science to it. It involves presenting relatable issues packaged in nostalgia to the masses," explained marketing intern Keisha Kottler.
Keisha was the mastermind behind creating scarcity of pink hair dye in tri-state areas, tapping into sensitive teens' emotions, making them feel left out and desperate to connect with the Barbie color theme even more.
This news hit the Bangladeshi marketers hard. The concept of making something go viral suddenly seemed complex and challenging.
"Everyone used to think viral marketing was like shordi-kashi, or even more simple like a well-choreographed flash mob that just happens," lamented a rueful Reuzina Akhter from Shorisha Creative Agency.
Digital marketing is still in its infancy here. Only last month they held a workshop/conference over how big a logo should be in a paid content. No consensus was arrived at because no one could finalise the size of the sponsor logos on the event banner.
We spoke to Asif from Rank Motors about how this would impact their heavily digital-driven marketing strategies.
"Clients will now demand real viral marketing, not just a simple social media post boost. We used to post about our new products without revealing the prices. If people asked, we'd tell them to inbox us. It kept our online interactions up, and our bosses were happy because they don't understand metrics any better than we do. But now, Barbie is making people think, and that's not good," he warned.
Batman stated that he was an early adopter of the trend, as far back in the 1970s. "I took a risk and got a little radioactive, but then it made my suit go pink. Cool, no?"