Student regrets praying for rain instead of the ability to finish her studies in time for exams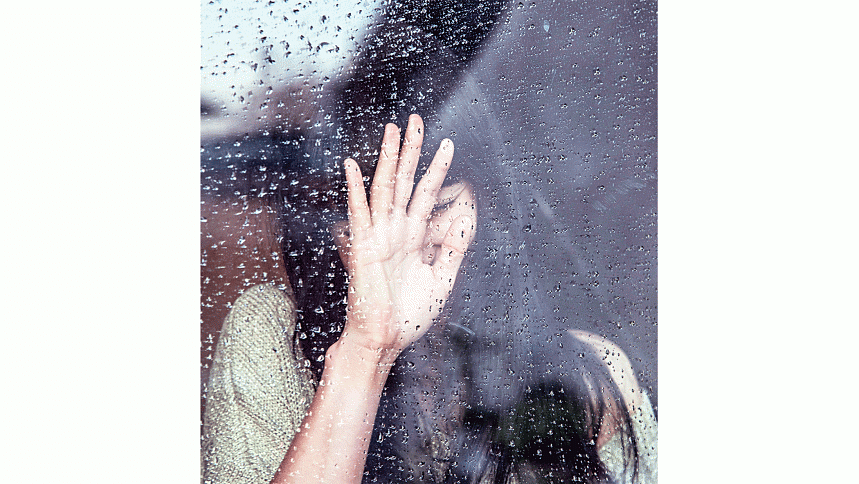 Despondent and on the verge of tears, Promila Haider regretted making the wrong prayers the week before her university final exams. Suffering from the scorching summer heat, the 24-year-old literature student spent a lot of her time in the Cineplex theatres to cope with insufferable heat and the crushing uncertainty of what to do with her degree once she graduated.  
"I prayed for rain and it rained. It poured nonstop, providing Facebook reels users great content with which to update their existences. And it cooled the earth. I felt I had really achieved something, much like one of those Model United Nations participants. But it wasn't so," said Promila, who according to sources had the very high expectation that things will work out without her having to do much.
Further investigation revealed Promila went on a partying spree to celebrate the rain. She posted many statuses about going to the beach and visiting Venice all the while using the internet from her balcony at her parents' apartment in Bashundhara. Many of her friends said this was her main downfall. Promila completely and utterly ignored her exams. She spent no prayers on those. Eventually the rain stopped, the water around her house went down and she had to head to her university known as the one beside the other university.
"Why do I keep doing this? Why did I not pray for the ability to get better grades in my course? All I got was a bit of rain and 173 likes on my social media posts."
Close family members confided to us that Promila had let everyone down. They had never known her to get less than 200 likes.
"Maybe she has just lost her way," muttered her sad and dejected father. "I should have used better control 24 years ago."