Mini cars, big meet
Die-cast Car Collector's Club Bangladesh meet up over lunch and eye-watering scale cars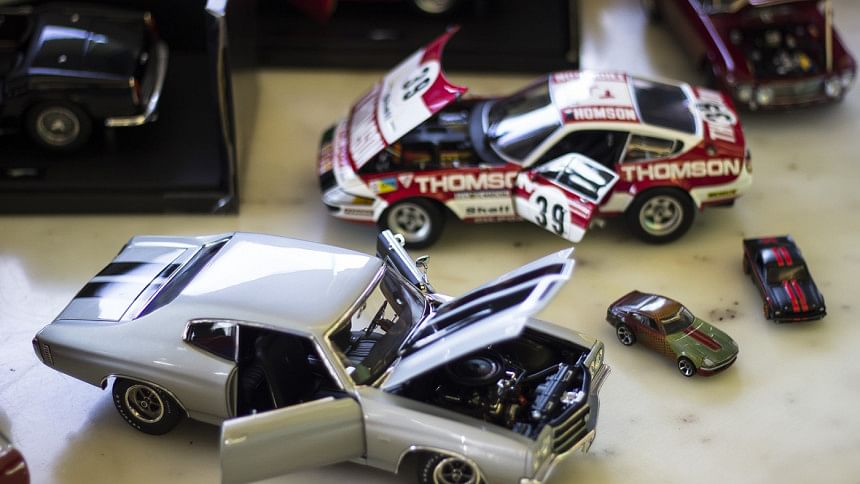 Mutual interests bring people together like jungle creatures at a watering hole. There's mutual respect but for the right prey, there will be a bloodbath. Which roughly paints the picture of a scale model car collector's meet.
Last Friday (19 Feb 2016) was this year's first DCCCB meet-up of all its model collectors. The event hosted at Thai-Chi had a bigger turn-out than the last one as everybody's elbows regularly ended up in someone's camera lens. Elbows and cars were everywhere.
The event had something to do with lunch but at 3, no one was wondering about food because the hunger was reserved for the display tables. Taimur Ali had his corner reserved for ridiculously detailed 1:18 cars from ACME and Autoart. There's a Ferrari Daytona in race livery that you have to look at for minutes to soak in all the detail. His collection inspires people to form and an Ocean's Eleven style team for a midnight hit.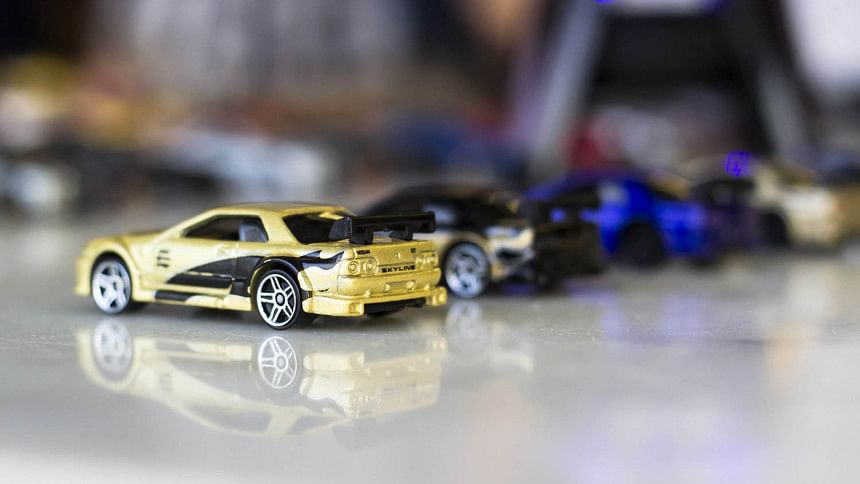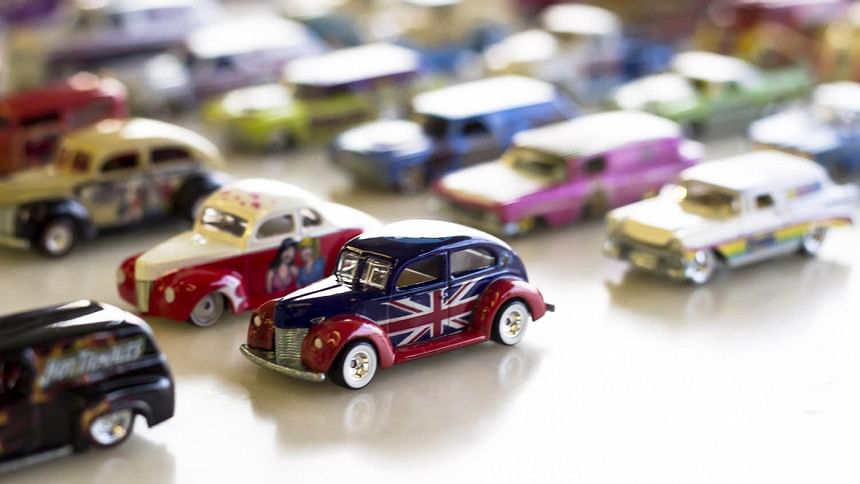 Right beside his was the husband-wife duo of Afsana Newaz and Fahim Afzal highlighting two particular sets of cars all in 1:64 scale. Does anyone have a bigger collection of R32 and R34 Skylines in all the colors? Probably not.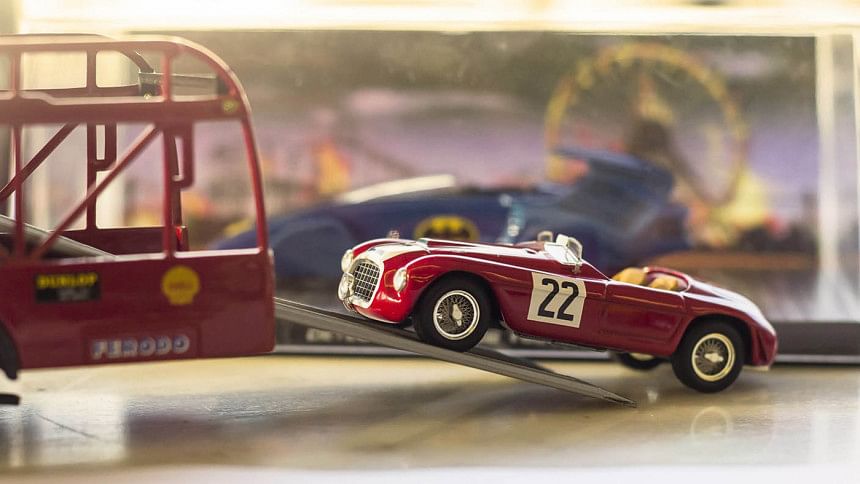 Rubab Momen who probably moonlights as a well-rounded Bat-Robin showed off a huge collection of Batmobiles. A big lot was probably just left back at home. In Bangladesh, this guy specializes in Bat-collectibles.
Farhan Ahmed, Aasman and Waqar Ahmad displayed their hobby grade R/C cars that cost a sweet fortune to buy and run. These are not your run-of-the-mill 400tk RC cars available at Babul Brothers Departmental Store. Like a 1:1 car, you can upgrade and tune the motor, suspension and wheels. Special local flavour was provided by a Waqar's Mark II bodied RC, a car quite popular for being cool as well as thirsty to run in Dhaka. Speaking of Mark IIs, this link leads to a special feature on a meet in Dhaka where custom Mark IIs and Chasers dmominated.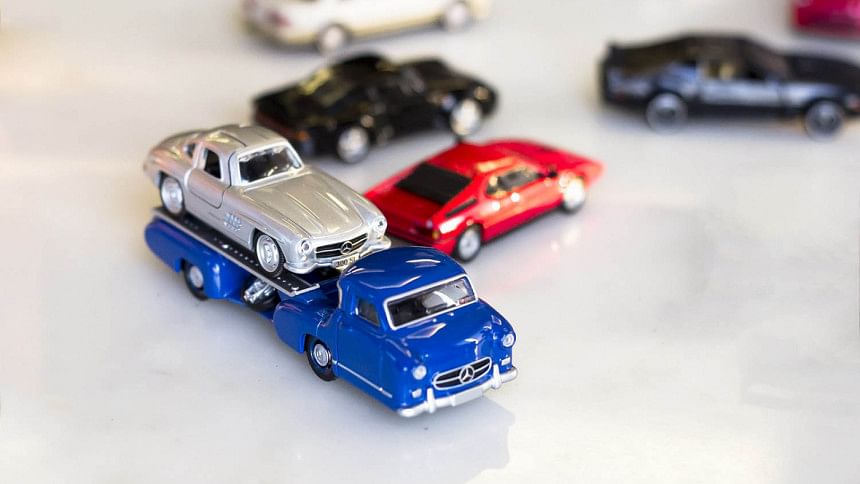 Tanzil Minhaj hosted among others an insane Pagani Zonda that had most youngsters drooling. The young guy are used to seeing hypercars jumping across the movie screen. The older guys had their eyes riveted on things like the Autoart Mclaren F1 of Fahim Rahman and Oyshy Enayet's Mercedes transporter which incidentally won best of show. These older guys often grew up staring at a poster of a near naked woman draped across a Countach. Thing is, despite the age differences and resulting pop culture influence, the respect for all things automotive was prevalent in equal doses.
Head on to next page for more.
In Bangladesh, there's nowhere to go. It's either food places or political discussions while sitting in traffic. Many of us have forgotten what it's like to indulge in hobbies. Groups like this help us to reconnect to something that is less of getting by and more of creating a satisfaction. And some of that satisfaction came about as money changed hands.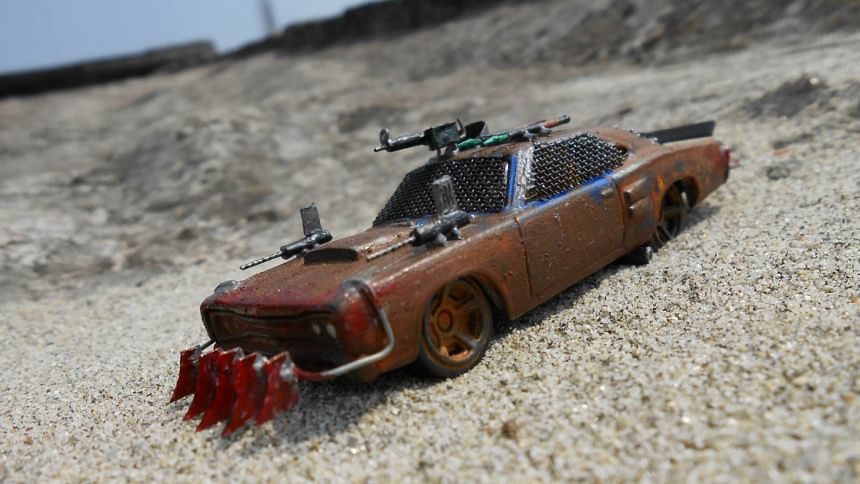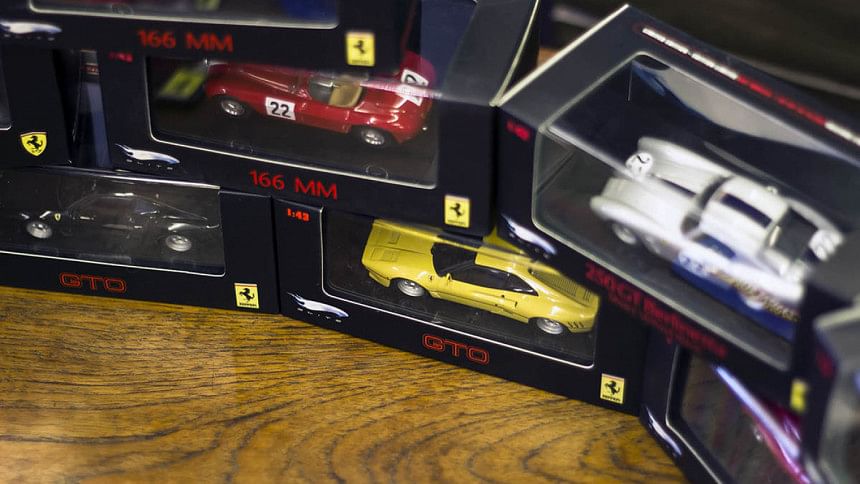 Several of the members including founding member Danny Siraji set up their own booths to sell some truly delectable models on wheels. He's responsible for causing a lot of wallet trauma but then, that bank-balance pain is soothed with the unique cars he offers. This was a proper fair with people sharing, bartering and exchanging info, goods and greetings. Through all this Shafayet Chowdhury was running around managing people, food, and photographers in between checking for grubby fingerprints on his display of assorted scales of cars. He's a little guy with three people's worth of energy.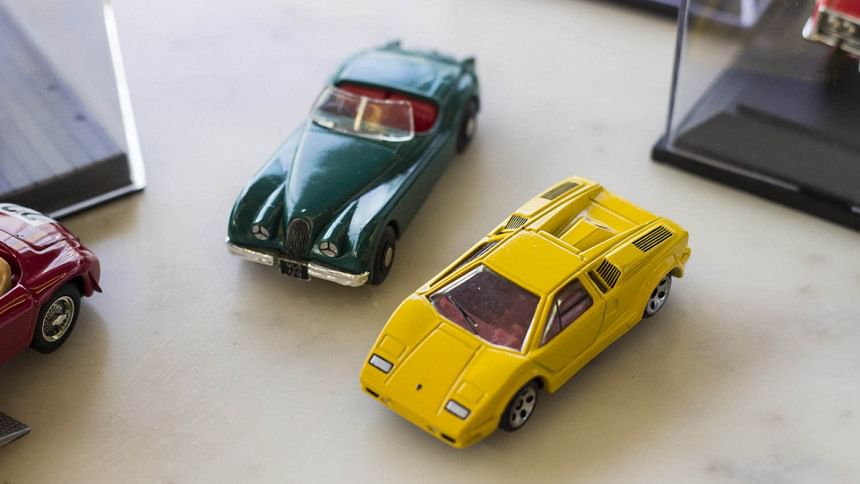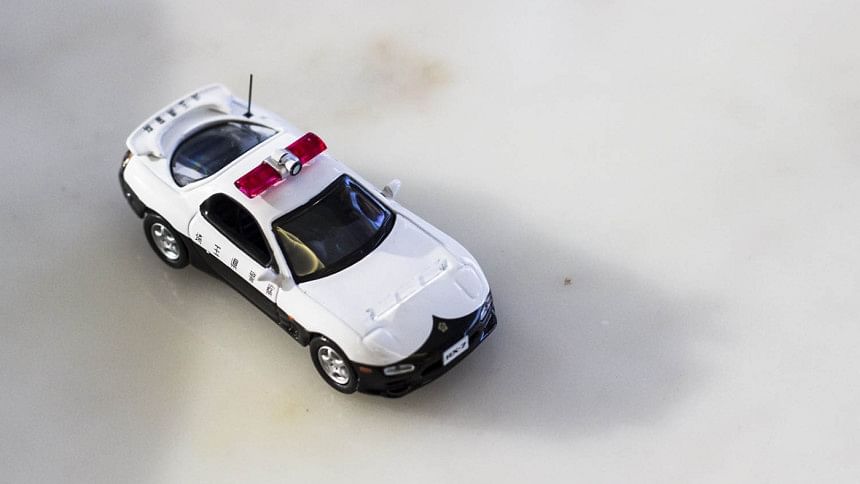 The event wrapped off with a prize giving ceremony in which Saif Khan won hands down for his post-apocalyptic Coronet Super Bee. He also set up a table along with another talented customiser Z Rahman Milky who specialises in creating Frankemonster Limos. Tanveer Kalam won for best photo based on most likes, a category in which one of the senior members came as runner-up with an amazingly shot image of a scale model Supra doing a righteous burnout/donut. A rapid fire round was shot out to test the collector's knowledge on cars and scale models. Oyshy Enayet won by a hair and a moustache to take home a beautiful 1:18 Ferrai La Ferrari.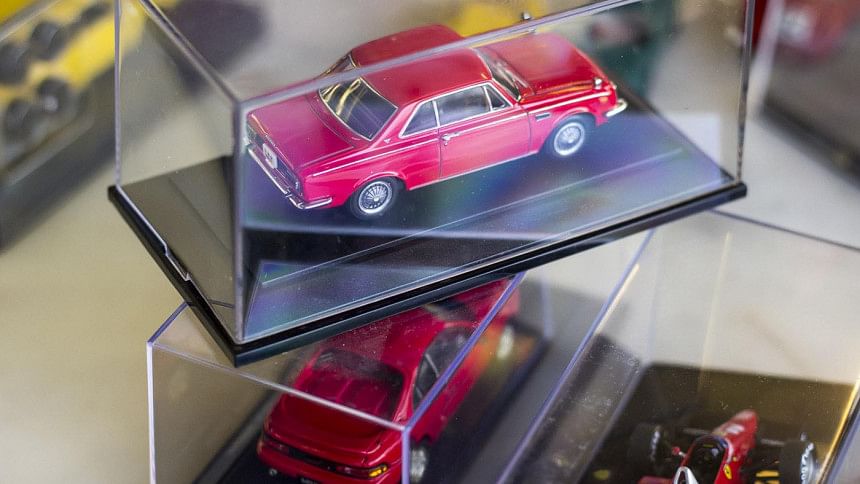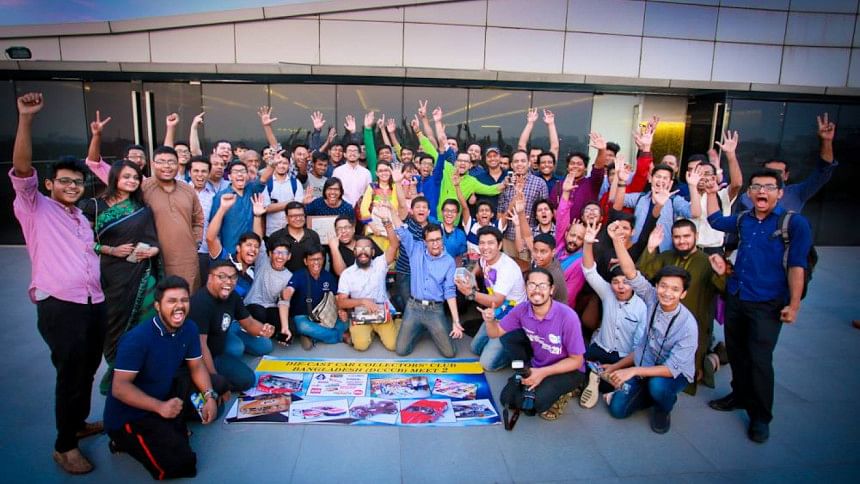 A large focus of this event was on custom work and it has left many hopefuls gearing up for a bigger challenge in the next meet. Till then, watch this space for the only source of model car info in Bangladesh. For now, head to the gallery below for all the glorious details.
Words and Photos: Ehasanur Raza Ronny