Upside Down world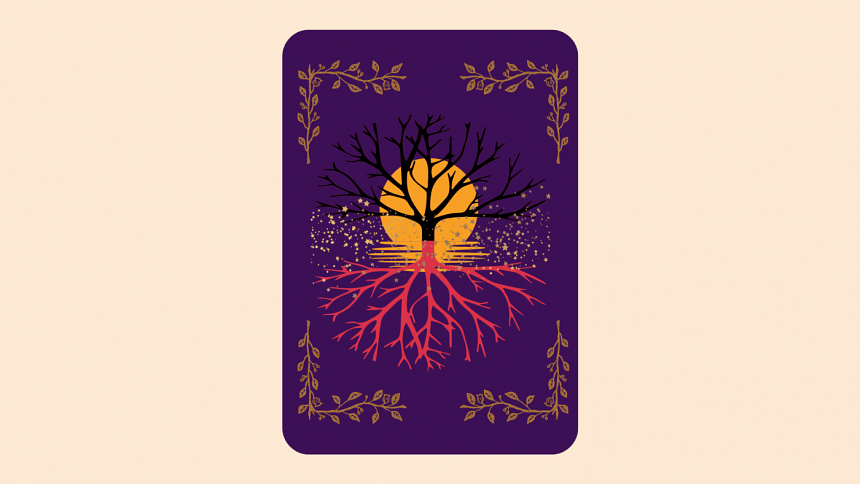 Hurt amasses under this soil like
Water under a willow tree.
Drain it all in for the rain to continue its
Cycle of ceaseless destruction.
The sun goes down every day when it's meant to be
Your legs are already five feet under
The ground
On the pavement beside the grocery store.
You wait beside the counter –
Warmth is a longing in cold milk packets,
Plastic wrappers of junk you've stored and text
Messages in brackets that remind you of love.
You will leave as happy as the day in which you came to be
Invisible you remain, stargazer.
Fahad is fascinated by the stargazer fish's camouflage and wishes to master the art himself. Send him texts that start with "Did you know?" at amfahad1747@gmail.com