Joty in awe of Mithali being a voracious reader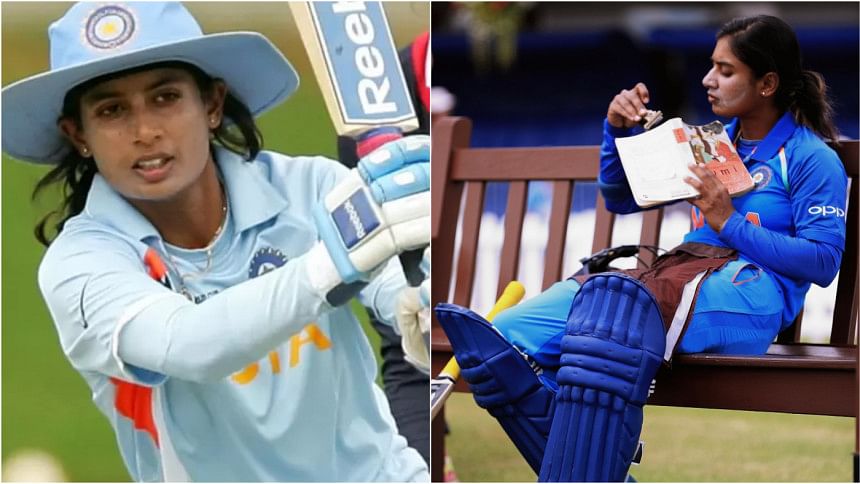 Indian women cricket team captain Mithali Raj announced her retirement from international cricket this Wednesday, drawing curtains on an illustrious career of 23 years during which she established herself as the country's greatest female batter. Many cricketers around the globe look up to Mithali's career and Bangladesh skipper Nigar Sultana Joty is no different. 
The only time Joty had the opportunity to meet Mithali on the pitch, the Bangladesh skipper did not let it go in vain. 
"I had the opportunity to talk with her once," Joty said as she began sharing her experience of meeting India legend Mithali with The Daily Star. 
#MithaliRaj enjoys reading books, but now she's re-writing them; the record books that is!

https://t.co/MYaFdlSw1K#WWC17 @M_Raj03 pic.twitter.com/NBl71Sr7E5

— ICC (@ICC) July 12, 2017
"I asked her how she always stays so calm and cool as a captain even when the team remains under pressure. She replied that she reads a lot of books which help her to stay composed in tough situations," she added.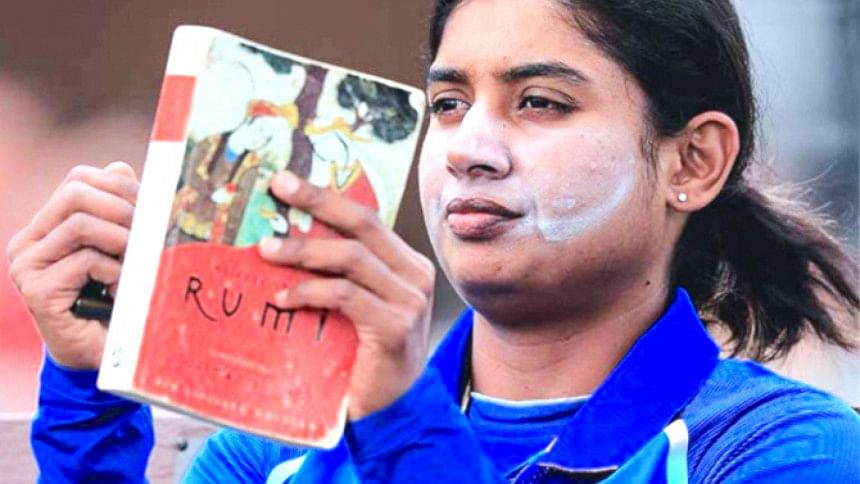 Mithali made her ODI debut for India in 1999 against Ireland and scored an unbeaten 114, making a statement right away before she went on to establish herself as the lynchpin of India's batting. Back then, the Bangladesh skipper was just a toddler.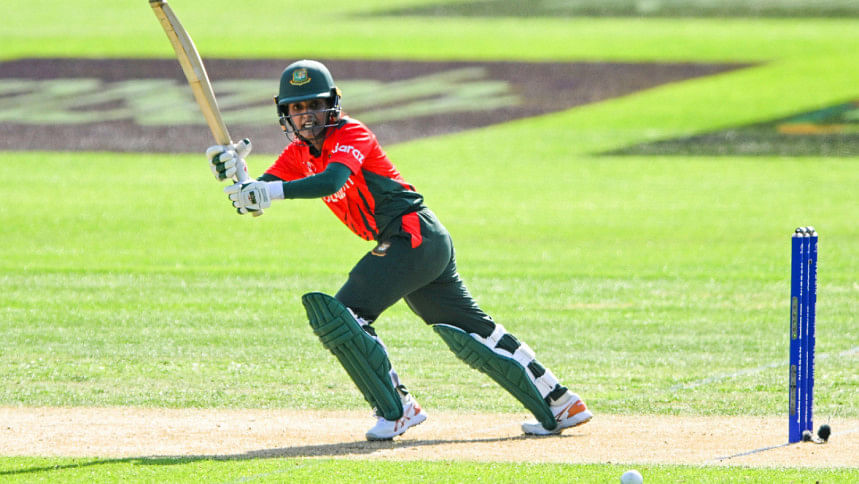 "Fun fact, when I got to know that she made her debut in 1999, I realised I was just one and a half years old back then.
"When we played against them in the last world cup [ICC Women's World Cup 2022], I saw many posts on social media about this [the age gap between the skippers of Bangladesh and India]. I find this quite amusing," the Bangladesh skipper added.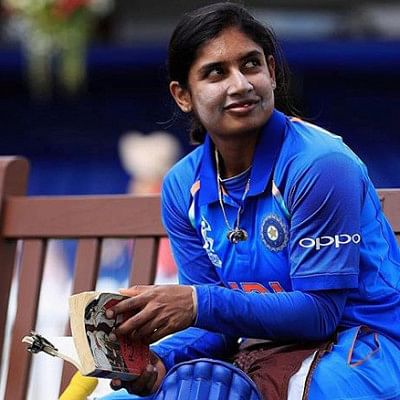 Mithali has reached milestones aplenty in her storied international career spanning more than two decades. She ended her career as the woman with most runs in the game, and the only Indian captain -- male or female -- to have led the side to two 50-over World Cup finals. She bowed out of T20Is in September 2019 as India's highest run-scorer in the format. She also led the side during the 2016 T20 World Cup at home.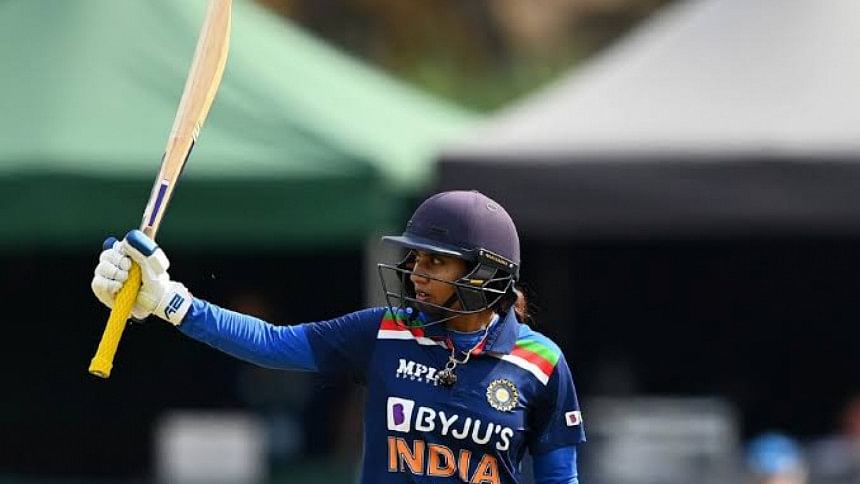 "Mithali Raj is a legend of the game, She has been an inspiration to many young cricketers around the world. She made all of her innings momentous, every time she stepped on the pitch to bat.
"She served the Indian team for a long time and became the highest run-scorer. How much dedication and hard work is needed to reach that stage can only be fathomed from her career statistics," Joty concluded.