Tigers enjoying the pressure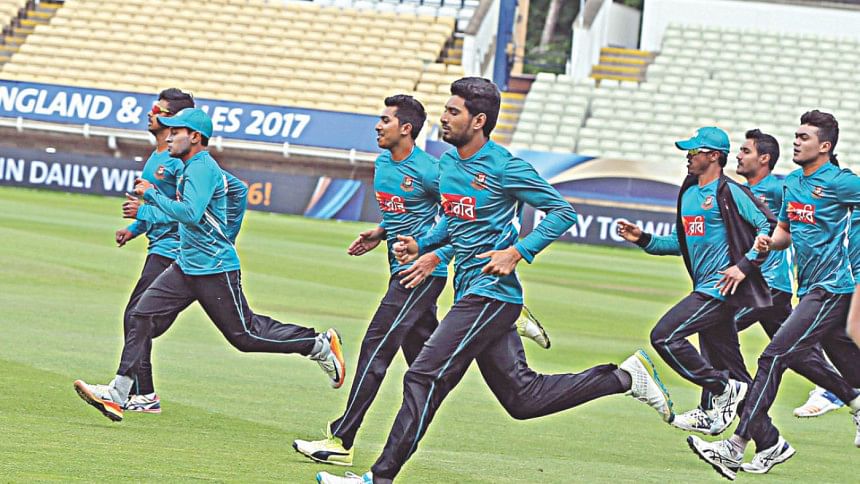 The sun was shining brightly over Edgbaston yesterday and the red and green Bangladesh flag was dancing along with the breeze blowing across the ground. The Tigers' bowlers were running in at full pace in pleasant weather and hitting the stump more frequently than not.
They appeared relaxed ahead of their semifinal against defending champions India. And inspirational Bangladesh captain Mashrafe Bin Mortaza, while appearing at a press briefing, pointed out that the bowlers would have hard time bowling on this wicket.
"It is more like an Oval wicket. It might be a tough wicket for the bowlers. We will have to adjust ourselves with the wicket," said the Bangladesh captain.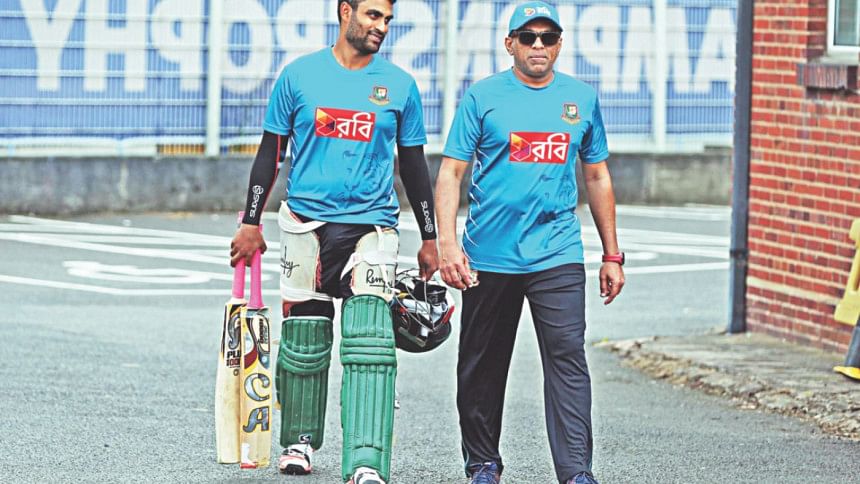 "The players are very excited to play in the semifinal of this kind of tournament. But to me it's just another game. And if we can consider this game as just another match we will be able to play more freely."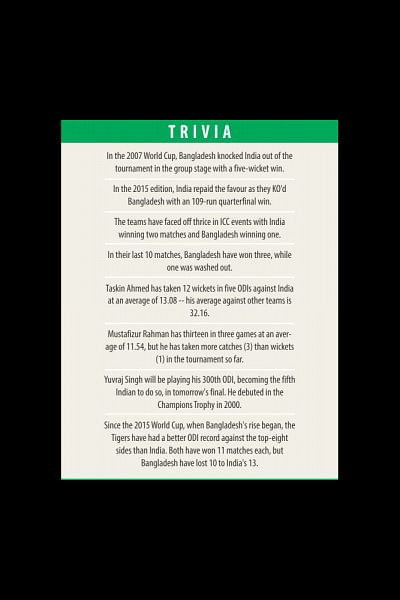 He admitted that there was a lot of hype surrounding the semifinal but said that they were enjoying that instead of considering it additional pressure.
"If you want to improve you will have to face this sort of situation. You will also have to win these sorts of games if you want to go up the ladder. We definitely enjoy this kind of situation rather taking it as pressure."
After being confronted with the obvious question about whether he could play any role in stopping the unhealthy atmosphere on social media which started after the 2015 World Cup quarterfinal, the skipper said: "It is something beyond the control of the players. It is something we don't expect. At the end of the day it's just a game. But as far I'm concerned I have tried but I think it is not possible for me or the other captain to control this. So, it's better for us to focus on the game."
He also said that the players had forgotten what happened in that quarterfinal at the MCG, where a couple of umpiring decisions went against Bangladesh. He again ruled out this particular contest as a grudge match.
"No. It could have been England or it could have been anyone [in that quarterfinal]. We have forgotten what happened 24 months ago. We have played a lot of games against them after that -- in the Asia Cup, in the T20 World Cup and of course the home series that we have won. Tomorrow we will play a new match and obviously our focus will be on that game," said Mashrafe.
The Bangladesh captain also dismissed the notion that it would be Bangladesh's biggest game ever.
"I was answering the same question in 2015. We are playing in the semifinal this time and there is a lot of hype around this game. You can say it's a big game but I'm not sure."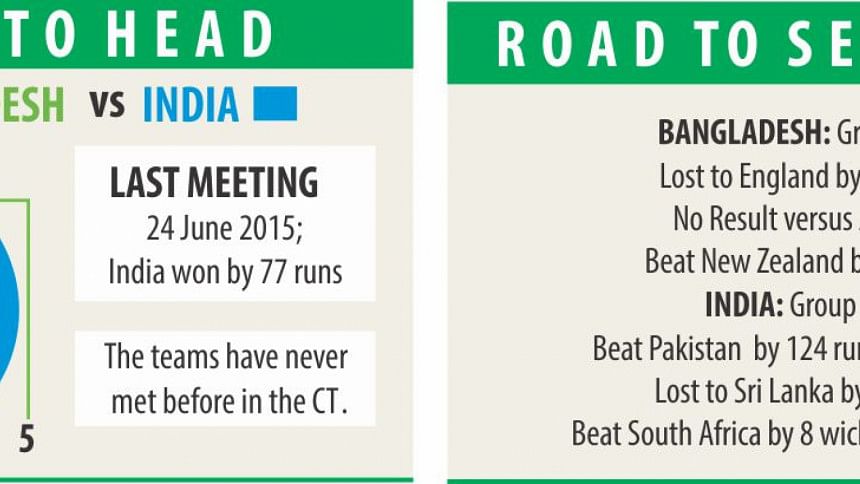 He also thanked his Indian counterpart Virat Kohli for terming his team 'a dangerous opposition'.
"Thanks to Virat. On our day we can beat any team. We are a team that never gives up no matter what situation we are in," said the inspirational Bangladesh captain.
"I do not expect all 15 players in the team to perform equally in a tournament. Some will perform well and for some it won't go that well. And I'm against identifying any particular player. You also can't expect three or four players to perform in a particular game. They will have to think professionally. We will have to look at whether every player in the team is trying to give his best. It is also important for those who are performing to keep up their good work."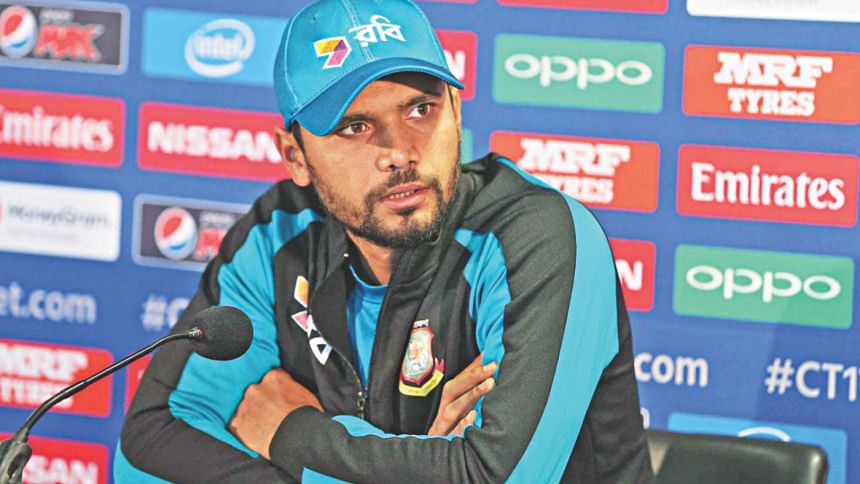 He said he was disappointed with the way they lost to India in the T20 World Cup last year.
"Obviously we were disappointed that we could not win the World T20 game against India with two runs needed off three balls and two of our best batsmen at the wicket. It happens in cricket. We are not going to make the same mistakes again."