City eye top four boost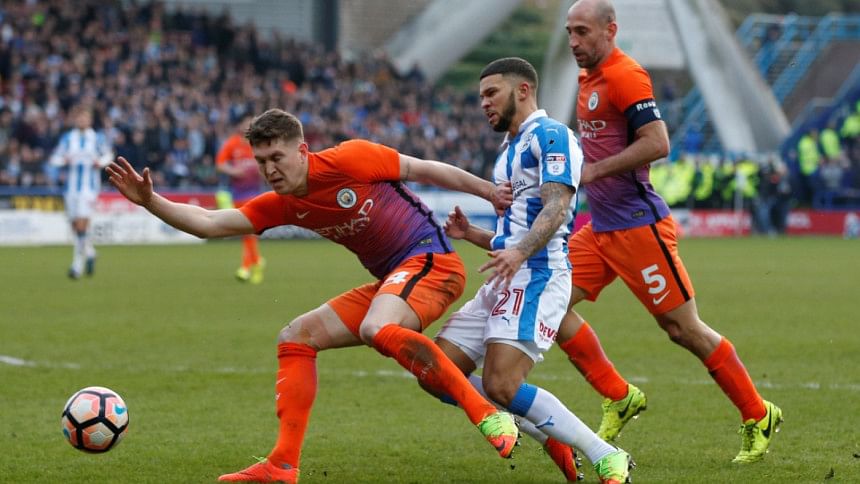 Pablo Zabaleta's farewell is likely to garner much of the attention as Manchester City host West Bromwich Albion on Tuesday, but Pep Guardiola's side still have work to do to secure a Champions League place.
It was confirmed on Saturday that full-back Zabaleta will leave City at the end of this season after nine years at the club, with West Ham his likely destination.
The Premier League match against Albion will mark his final home appearance, and the club are planning tributes to mark the occasion.
Guardiola believes City need more players with Zabaleta's commitment if they are to succeed in the future.
"It's important to have players like Pablo in the team," Guardiola said.
"Pablo is a real legend in what he has done in the club, he has helped with his team-mates at the club to make a step forward, to try to compete to qualify for the Champions League, sometimes to win the Premier League.
"That's why Pablo Zabaleta, in these kind of things, is so, so important."
Victory would just about ensure a top-four finish for Guardiola's side, and may even make it mathematically certain if Arsenal fail to beat Sunderland on the same night.
Guardiola is in the process of shaping his squad for next season, and while Zabaleta's future has been decided, those of City's six other out-of-contract players remain in the balance.