Monaco face Juve wall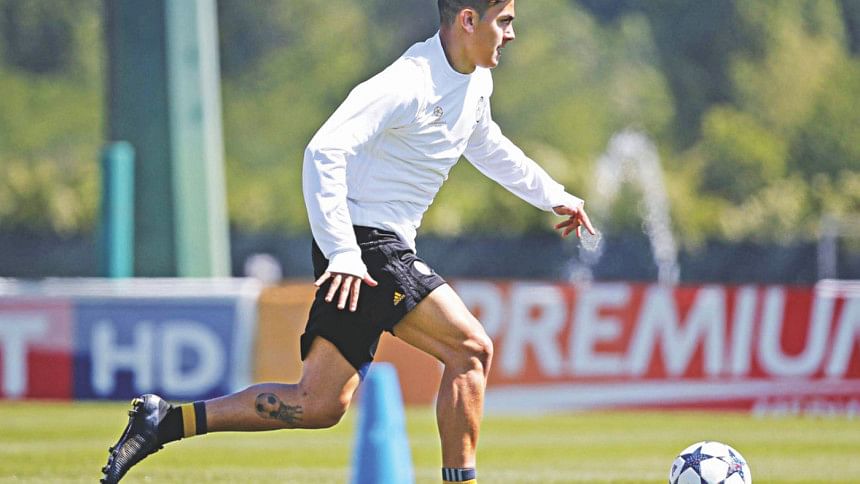 Monaco have scored plenty of goals this season and boast one of European soccer's most exciting newcomers in striker Kylian Mbappe but that might not be enough to break down the defensive wall of Juventus in the Champions League semi-finals.
Mbappe, 18, has scored 18 goals in his last 18 competitive games, including three in the 6-3 aggregate win over Borussia Dortmund in the last eight.
The pacy forward provides a symbol for the rise of a fine counter-attacking team featuring other dangerous players such as Colombian marksman Radamel Falcao.
It takes more than that, however, to impress Juventus, the tightest defence in Europe's top club competition with just two goals conceded in this campaign.
"Even Barcelona could not score in two games against them so it will be complicated for us", Monaco's Poland defender Kamil Glik said ahead of Wednesday first leg in the principality.
The Italian champions, who advanced to the last four with an aggregate 3-0 win over Barca, were held to a 2-2 draw at Atalanta in a rare defensive mix-up in Serie A on Friday.
Their pedigree and record for being impregnable when it matters, however, suggest Juventus should be regarded as the favourites.