Sepp Blatter did not speak to US investigators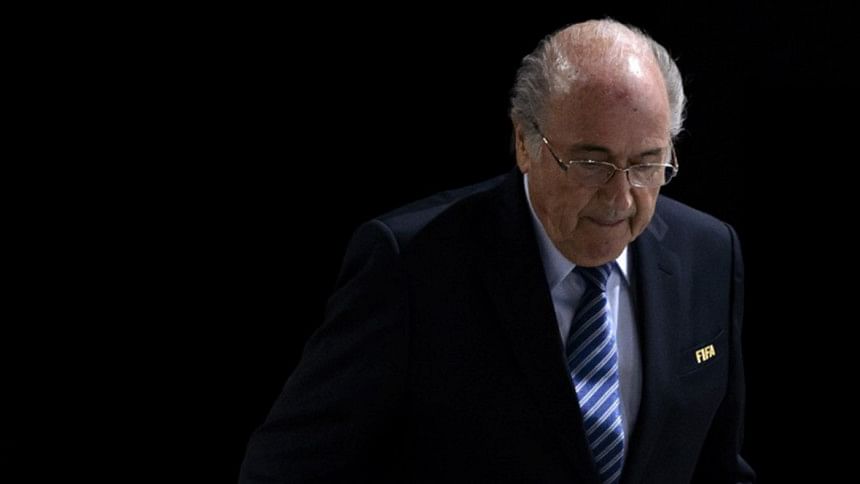 Former FIFA president Sepp Blatter has not spoken to United States prosecutors in Switzerland, his US-based lawyer told Reuters on Tuesday.
Blatter told international news agency reporters last month that he had met lawyers from the US Department of Justice in Zurich last October or November.
Yet his lawyer Richard Cullen said that Blatter may have mistaken American lawyers who were conducting an internal investigation on behalf of FIFA for officials from the Department of Justice.
"Prosecutors from the Department of Justice did not interview Mr Blatter in Switzerland," Cullen said by telephone.
"He may have mistaken an interview that he gave to American lawyers who were conducting an investigation on behalf of FIFA.
"Those lawyers were in fact not prosecutors from the Department of Justice."
At the time when he made his comments to agency reporters last month, Blatter had also said: "I have had very little contact from my American lawyers because I was never a person of interest under scrutiny by the American justice.
"I have been investigated in two or three matters ... but there is no wrongdoing."
The 81-year-old was banned for six years by FIFA's own ethics committee at the height of a scandal engulfing world soccer's governing body in 2015.
The scandal saw several dozen soccer officials, including some from FIFA, indicted in the United States on corruption-related charges. Blatter was not among them.
In March, FIFA completed its own 22-month internal inquiry, conducted by US lawyers Quinn Emanuel, into allegations of high-level corruption and handed its report to Swiss authorities.