Anaemia rates among adolescent women on the rise: urgent action needed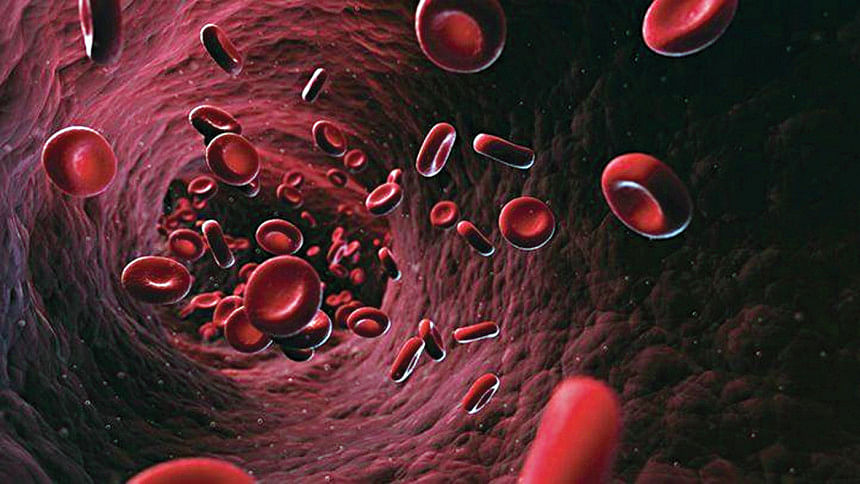 A recent study published in PLOS Global Public Health sheds light on the alarming increase in anaemia among adolescent women in India from 2015 to 2021. Anaemia, a condition characterised by a lack of healthy red blood cells, can have severe health consequences, and it disproportionately affects women in India.  Almost 6 in 10 female adolescents in India are anaemic, with 21 of 28 states reporting increased prevalence since 2015, per national surveys.
The study analysed data from the fourth and fifth rounds of the National Family Health Survey, covering over 100,000 adolescent women aged 15 to 19. Shockingly, the prevalence of anaemia surged from 54.2% to 58.9% during this period.
The study also found various factors associated with anaemia, including having more than one child, lacking education, belonging to Scheduled Tribes, being in the lowest wealth quintile, and being underweight.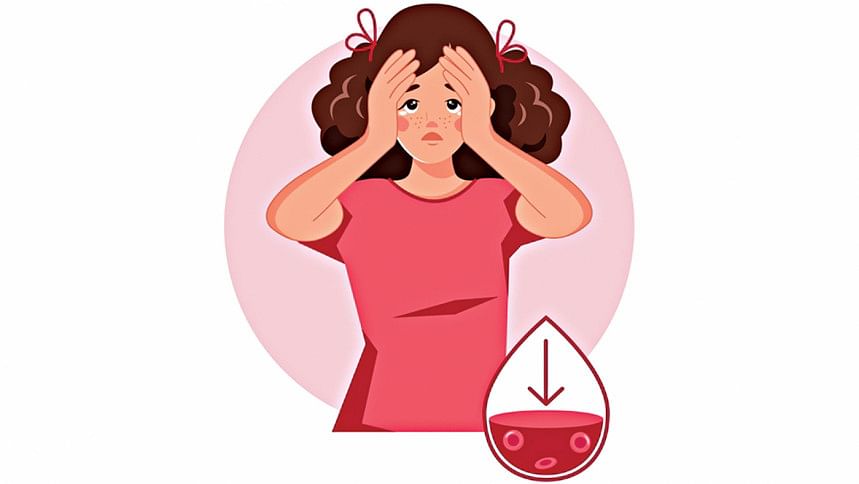 This rise in anaemia rates is a cause for concern, highlighting the need for targeted interventions to address this public health issue. Anaemia can lead to fatigue, weakness, and a range of health complications, especially during pregnancy. As such, it is essential that efforts are made to improve the overall health and well-being of adolescent women and reduce the burden of anaemia they face.