Stoicism embracing kindness & compassion in a philosophy of virtue - Part II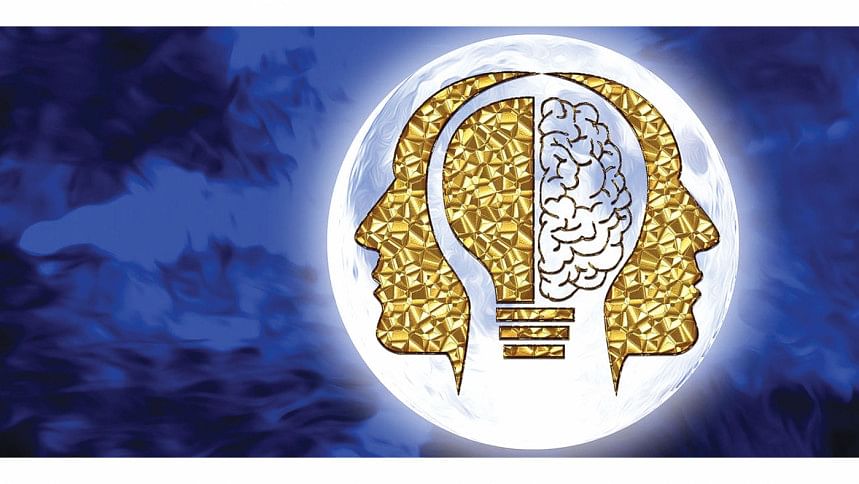 Stoicism used to be practiced by the Roman emperor Marcus Aurelius and is still followed by today's social emperor Mark Zuckerberg, Amazon founder Jeff Bezos, and many others. It is a way of life planned to make people more resilient, happier, virtuous, and eventually better individuals and authorities.
Stoicism and Buddhism are two remarkably similar philosophies that were shaped independently thousands of miles apart. Stoicism is more than a definition; it is a practice. It deals with ethics, politics, and social matters. It seems that there are some links between stoicism and minimalism. Both lead to a simplified, focused, and value-driven lifestyle. A person with a stoic mindset may be described as someone who can tolerate pain or hardship without showing their feelings or complaining.
Stoic ideology avoids strong emotions, leading to intermediate or low levels of hedonistic (pleasure-seeking) well-being. Stoicism considers that kindness is not a weakness; it is a strength. It expects one to be altruistic, helping others without the desire for personal gain or recognition. Stoicism teaches people to focus on the things that one can control, like thoughts, emotions, and actions, while accepting the things one cannot, such as the actions of others or the natural course of events going on in the world around us.
In some sense, stoicism is a mindset that maximises positive emotions along with reducing negative emotions and helps people improve their virtues of character. The Stoics realise that their thoughts create the world they inhabit, not external circumstances, so they need to take responsibility for their minds. In fact, nowadays, stoicism is also known in psychotherapy for depression and cognitive behavioural therapy (CBT).
E-mail: rubaiulmurshed@shomman.org