Tackling hypertension: AI-powered personalised treatments offer hope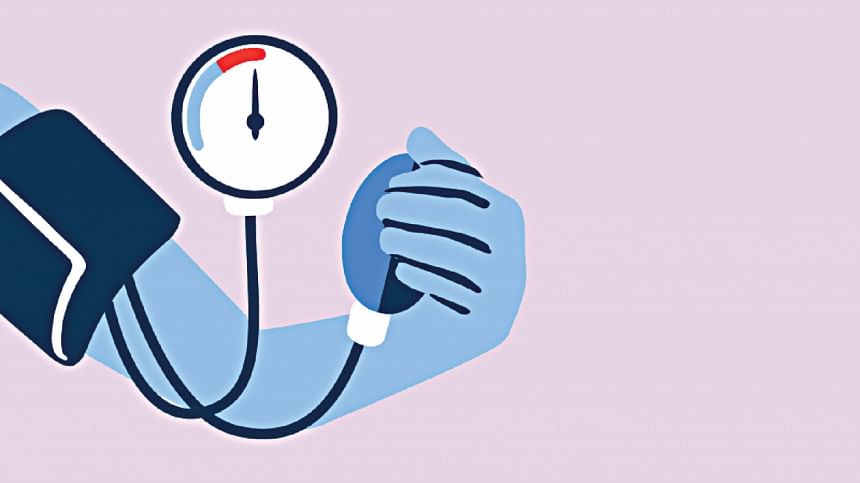 High blood pressure, or hypertension, affects a staggering 1.28 billion people globally and is linked to serious health issues like heart disease and stroke. What is troubling is that it often goes unnoticed since symptoms are not always apparent. Regular check-ups are crucial for detection.
Typically, doctors recommend lifestyle changes as the first defence against hypertension, resorting to medications only when necessary. However, with so many factors at play, finding the right treatment can be challenging.
Researchers have developed an AI model to suggest personalised hypertension treatments. This model considers various factors like your health history, vital signs, and test results.
In a study published in the BMC Medical Informatics and Decision Making, involving over 47,000 hypertensive patients, personalised treatments based on this AI model consistently outperformed standard care by an impressive 70.30%. Patients transitioning to new therapies based on the model's recommendations saw even greater improvements.
Notably, doctors found 87% of the model's suggestions clinically sound, offering hope for more effective treatment. The model also highlighted trends, like recommending different medications for men and women or for patients of different races.
While promising, this approach has not been tested in real-world scenarios and does not account for all variables. Nevertheless, it is a significant step forward in using AI to enhance healthcare decisions and potentially improve patient outcomes.