Mobile phone theft spree at Cumilla rally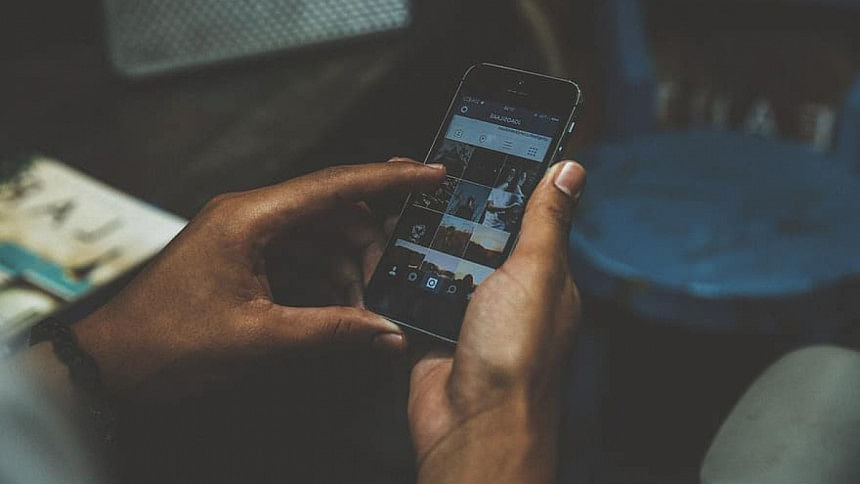 Several BNP leaders, along with a number of local journalists, claimed that their mobile phones had been stolen at the BNP rally venue in Cumilla last night.
Some BNP activists also made similar claims this morning, reports our Cumilla correspondent.
A central BNP leader, who reportedly lost his cell phone, announced a reward of Tk 20,000 for whoever finds and returns it to him.
Zahir Shanto, a local journalist, told The Daily Star that his mobile phone was stolen while he was at the rally venue last night.
"Someone in the crowd took it."
Azad Bhuiyan, chairman of Malapara union, meanwhile confirmed to The Daily Star that he had lost his mobile phone at the rally venue.