Bangladesh Women Investors Network launches startup fellowship for women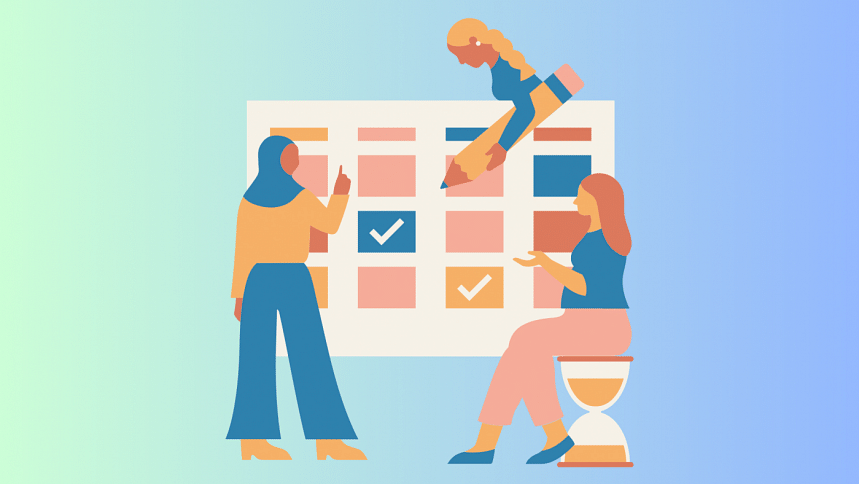 The Bangladesh Women Investors Network (BWIN) is launching an initiative called Bloom Fellowship that aims to equip young women with skills and knowledge required to perform in startup environments. It is a semester-long talent accelerator program with curated mentorship, training, and internships designed towards Bangladeshi women between the ages of 20 and 24.
BWIN's Bloom Fellowship the fellowship aims to equip participants with the essential competencies required to excel in startup environments. Through this project, BWIN aims to address and bridge the gender gap in the local startup sector.
Bloom Fellows will be matched with both local and international mentors, granting them access to insight and guidance from seasoned professionals within the industry. The program encompasses a crash course that delves into the dynamics of startups and tech roles, preparing participants for the challenges and opportunities that lie ahead.
Additionally, fellows will embark on curated internships facilitated by industry partners, offering a stepping stone toward long-term positions and careers in the startup sector. The support network from this program aims to play a pivotal role to help the participants evolve into successful managers, executives, investors, board members, founders, leaders, etc. 
Interested candidates, universities, employers, and mentors are invited to join this revolutionary movement by signing up here. You can learn more about the fellowship by visiting here.