Meta lays off top Facebook executives, entire business units in India
Among the high-profile departures are Avinash Pant, the marketing director for India, and Saket Jha Saurabh, the director and head of media partnerships in the country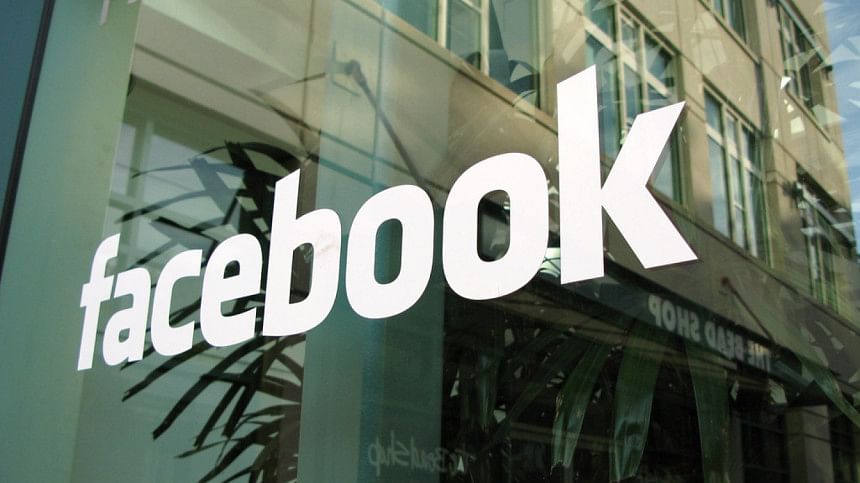 Meta Platforms Inc, the parent company of Facebook, has recently made significant changes to its workforce, including the layoff of top executives and the elimination of entire business units in India. This move is part of Meta's larger plan to cut 10,000 jobs, which was announced in March of this year.
Among the high-profile departures are Avinash Pant, the marketing director for India, and Saket Jha Saurabh, the director and head of media partnerships in the country. While Meta has not officially commented on these executive layoffs, two individuals familiar with the matter confirmed the news.
In addition to the executive cuts, numerous employees from various teams such as marketing, site security, enterprise engineering, program management, content strategy, and corporate communications have taken to LinkedIn to announce their layoffs.
The restructuring at Meta has not spared units focused on privacy and integrity either, as employees from these areas were also affected by the recent layoffs.
Earlier this year, Meta became the first major tech company to announce a second round of mass layoffs, following the dismissal of over 11,000 employees in the previous fall. The company's headcount has now been reduced to the level it stood at in mid-2021, after experiencing significant workforce growth in recent years.
While Meta's shares have performed well in the stock market this year, more than doubling in value and ranking among the top performers on the S&P 500 index, these layoffs have been part of the company's cost-cutting measures and its emphasis on artificial intelligence.
CEO Mark Zuckerberg had previously outlined the layoff plan, stating that the majority of the cuts would occur in three phases, concluding in May. However, he indicated that some additional smaller rounds may continue afterward.
The non-engineering roles at Meta have been most affected by the layoffs, underscoring the company's preference for coders. Zuckerberg has pledged to reorganize business teams substantially and establish a more balanced ratio of engineers to other roles.
During a company town hall following the previous round of layoffs in April, executives revealed that non-engineering positions like material design and user experience research were hit the hardest.
In terms of the impact on India, Meta's layoffs have not spared the international headquarters in Dublin either. Around 20% of the Irish workforce, approximately 490 employees, are expected to be affected by these latest cuts.
These layoffs come at a time when Meta has been experiencing revenue growth, despite challenges posed by inflation and a decline in digital advertising following the e-commerce surge caused by the pandemic.
Moreover, Meta is investing billions of dollars into its Reality Labs unit, focused on the development of the metaverse. While this unit is projected to face significant losses, Meta aims to shape its infrastructure to support artificial intelligence initiatives.