Microsoft announces AI-powered Copilot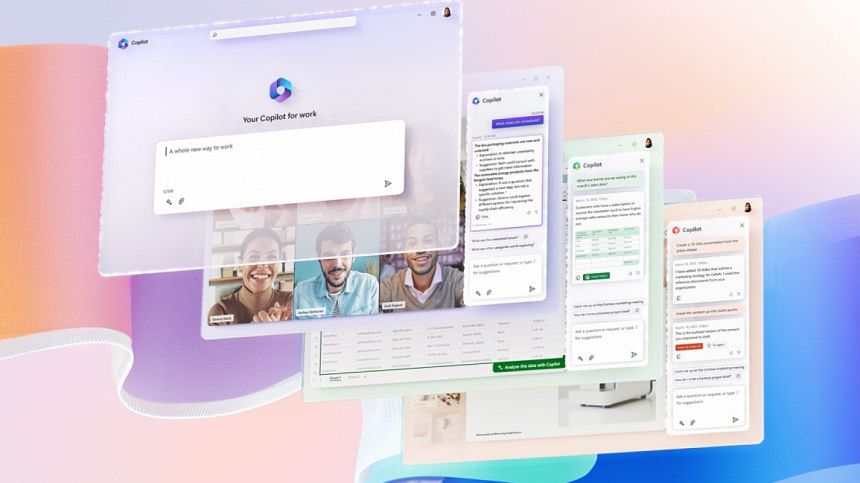 Microsoft has announced the launch of Copilot, its modern AI-powered assistant that will revolutionise how people generate emails, documents, presentations and more.
The Copilot will be powered by GPT-4 and work together with Microsoft 365 apps, namely Word, Excel, PowerPoint, etc.
As a result, Microsoft Office users will be able to generate text in Word files, create spreadsheets on Excel and prepare presentations through PowerPoint seamlessly. Users can even ask Copilot to make a complete PowerPoint presentation from a Word document since it effectively functions as a chatbot.
The tech giants said that the Microsoft 365 Copilot is currently being tested with 20 users and that the preview will be enhanced in the upcoming months, according to its blog post.