Microsoft fires nearly 1000 workers: Reports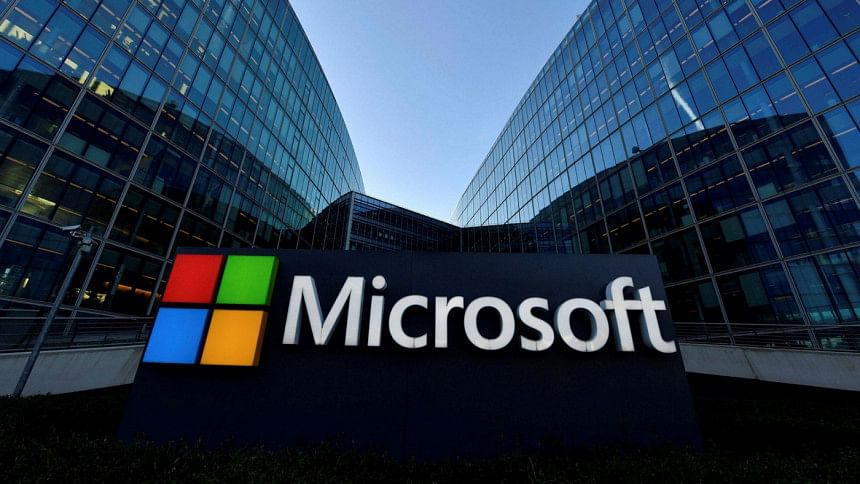 Technology giant Microsoft has fired around 1,000 workers in a new round of layoffs, According to reports from Business Insider.
The Big Tech company has already experienced three rounds of layoffs since July. In July, as part of a "realignment," Microsoft fired about 1% of its 180,000-person staff across offices and product divisions.
Microsoft declined to disclose the precise number of job cuts, although the report by Business Insider states that there were fewer than 1,000 layoffs. Additionally, it claimed that employees from various levels and teams, including the Xbox and Edge teams, received pink slips from employers all around the world.