Microsoft Outlook Lite releases soon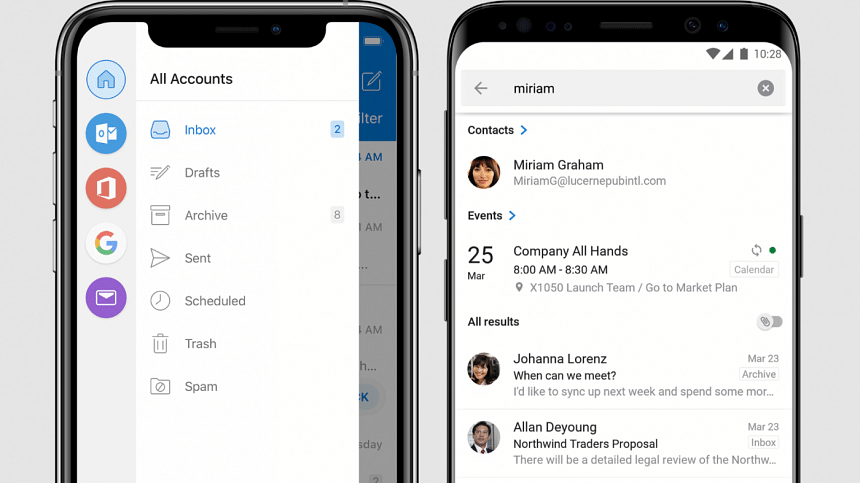 Microsoft is reportedly planning on releasing a Lite version of the Microsoft Outlook app for Android. According to details stated in the Microsoft 365 roadmap, Microsoft Outlook Lite will have a smaller app size and improve performance for low-end devices on any network. 
The roadmap also states that the Lite version will be available worldwide this month, though, at the time of writing, an official date has not been announced.
Outlook Lite, a lightweight app meant for less powerful Android smartphones, looks to be following the same formula as Facebook Lite and Gmail Go - catering to low-end users by condensing the main features of the original app into a smaller and easier-to-store version. 
Outlook Lite also reportedly features a more condensed UI with the same settings and personalisation options as the original version. However, there have been reports that suggest that only one account can be used in Outlook Lite at a time: though this detail is unconfirmed as of yet.
The roadmap also suggests that Microsoft is working on a new Windows-only version of Outlook that is meant to replace the current version. 
Microsoft Outlook currently has over 500 million downloads on the Google Play Store and is one of the most popular email management apps worldwide. A lightweight version should be a blessing for dedicated Outlook users who can't afford to bloat their low-end devices.