Tk 100 crore to be allocated for skill development of youth and women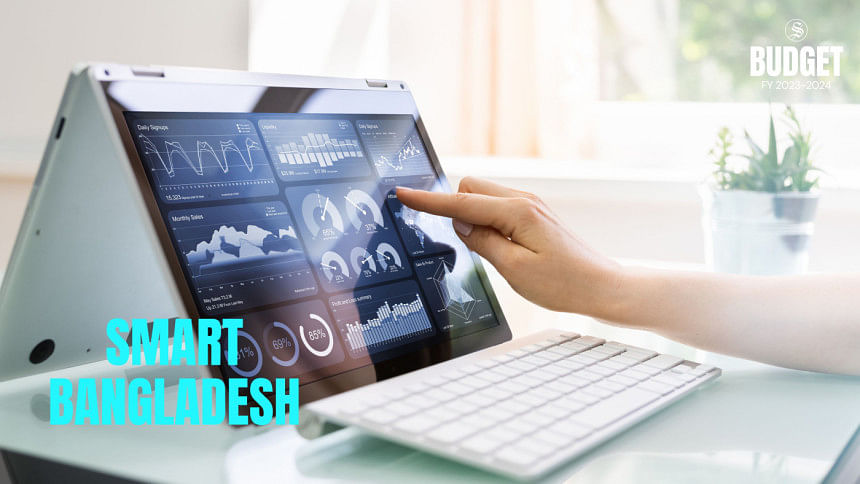 In order to facilitate the professional skill development of the youth and women of the country, the government of Bangladesh intends to place a special Tk 100 crore allocation in the national budget for 2023-2024, according to Finance Minister AHM Mustafa Kamal.
According to the finance minister,  research and innovation centres of various local universities will train 80,000 youth in advanced technology and skill development. 
"We are creating an infrastructure and providing facilities suitable for startups and entrepreneurship development," he stated.
As such, a special allocation of Tk 100 crore has been planned for the 2023-24 budget for research, innovation and development of the youth and women of Bangladesh.
This new initiative plans to transform the youth into a knowledge-based, efficient and suitable workforce that will meet the challenges of the future, as per the Finance Minister during the proposal. 
To develop international competitiveness and innovation in the industry sector, the government plans on further focusing on medium to high level skill development activities, starting from basic skills.
The Finance Minister presented the new budget for the fiscal year 2023-2024 in the parliament on Thursday.