Malaysian home minister to meet Bangladesh counterpart on new migrant hiring policy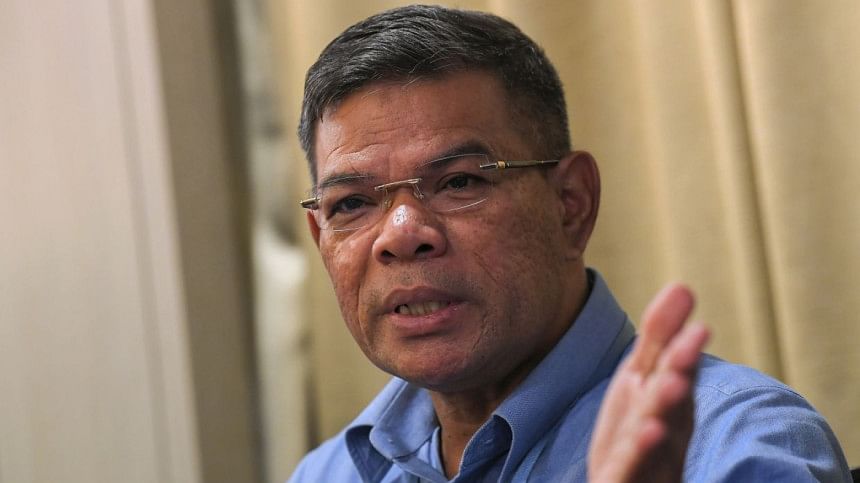 Malaysian Home Minister Saifuddin Nasution Ismail has recently said that he will meet with his counterparts in Bangladesh, Nepal, and Indonesia to explain the relaxed rules for hiring migrants that the cabinet approved recently.
He said he would travel to these countries, which are the main sources of workers in Malaysia, at the end of the month to explain the policy changes to be carried out by the Malaysian Human Resources Ministry, reports the New Straits times.
"This relaxation plan involves five critical sectors or sub-sectors, namely manufacturing, construction, plantation, agriculture and services (restaurants)," he told Malaysian journalists following a meeting.
"With this notice, we hope the countries involved will be able to work with us accordingly," he further said, according to the report.
Earlier, Malaysian Human Resources Minister V Sivakumar had said 500,000 foreign workers would be brought into the country in stages under the new plan specifically for the critical sectors.
He said the ministry would move to increase their number if the industries and sectors demand for it. He, however, said that it could not exceed 2.4 million foreign workers as underlined under the 12th Malaysia Plan, the report adds.