Sanitary napkin as a relief item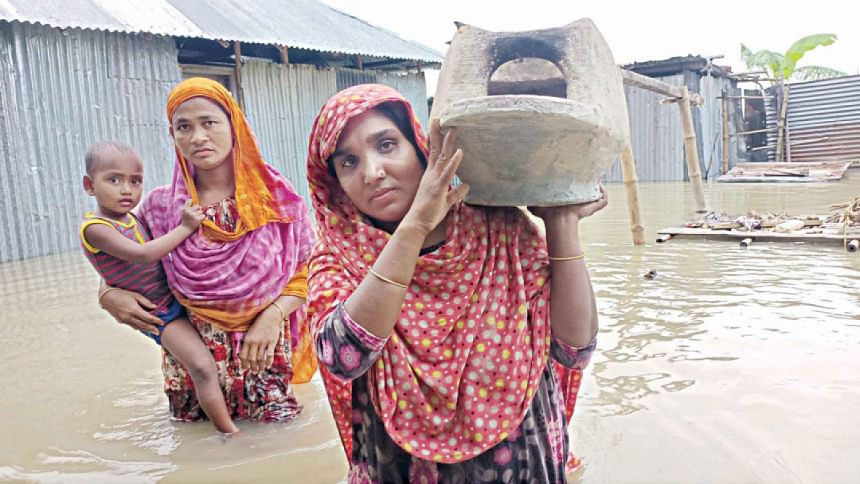 More and more districts are being flooded in the country, and the affected people are in desperate need of regular relief items. Since a large number of them are women and girls, the government and private organisations providing relief should organise the items considering their needs.
Usually, rice, pulses, chira, muri, medicine, saline, etc., are given as relief. But the government also needs to include packets of sanitary napkins among their relief items. Because it is really difficult for the flood affected women and girls to maintain proper menstrual hygiene during crises, a packet of sanitary napkins at this time can be a real blessing for them.