BUET planning to introduce on-campus jobs for students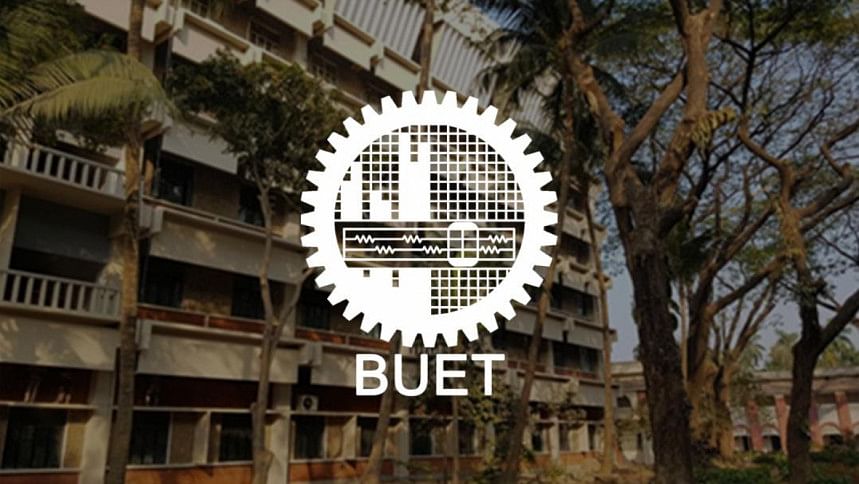 Authorities of Bangladesh University of Engineering and Technology (BUET) are planning to introduce on-campus jobs for students.
Most BUET students usually earn money from providing private tuition, which takes up time that can be invested in studies, university authorities believe.   
BUET authorities said on-campus jobs can help towards lessening the students' dependence on private tuition.
International Affairs Office, Research and Innovation Lab will be formed for undergraduate students so that they can contribute to their respective fields, BUET authorities said.
Welcoming the initiative, the authorities and students said it will make remarkable contribution in improving BUET's academic ranking globally.
"We don't have enough facilities for research. If the authorities give us logistic support for research, we will be more interested in carrying out research," said Anisur Rahman, a student of Urban and Regional Planning Department of BUET.
Director of Students' Welfare, Professor Mizanur Rahman, told The Daily Star, "Students spend a lot of time on providing private tuition… The university authorities are taking such initiatives to save their time."
The vice-chancellor of the university had formed a committee to work on the issue, he added.
WHAT KIND OF JOBS WILL BE OFFERED?
As BUET teachers are involved in various government projects, the authorities are planning to arrange jobs for the students according to their skills.
In addition, job opportunities will be created in the university library, according to Prof Mizanur.
There will be opportunities for the students to complete internship in various renowned factories of the country, he said.
If they do well, BUET will assist them in securing permanent employment there, the professor added.
The university wants to ​​involve students in many other activities including data analysis, he added.