BUET offering up to Tk 45,000 fellowship for students to encourage research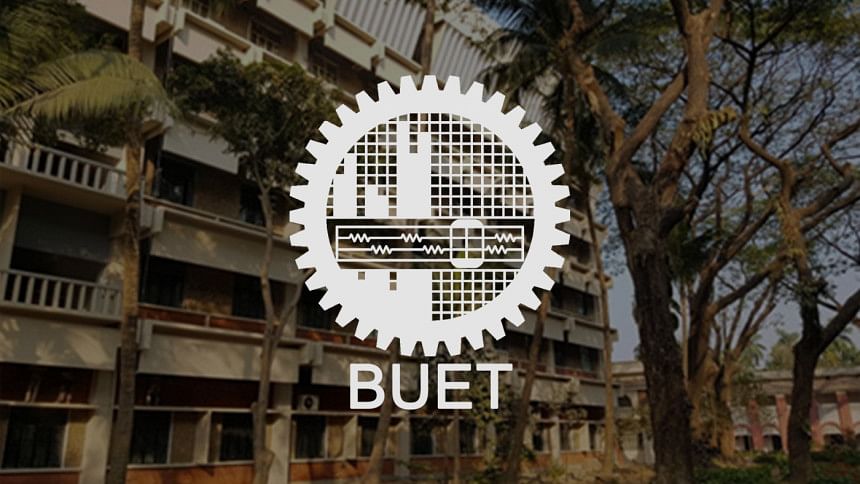 Bangladesh University of Engineering and Technology (BUET) authorities have decided to offer fellowships to 50 Master's and PhD students in order to encourage and increase their focus on research work.
Prof Mizanur Rahman, BUET's student welfare adviser, confirmed the development to The Daily Star today.
He said that under the fellowship programme, 30 Master's students will receive Tk 30,000 each per month. This benefit will be available to them for a maximum of 18 months.
In addition, Tk 45,000 per month will be paid to each of the 20 PhD students for a maximum of 36 months, under the fellowship.
The cost of putting this initiative into action has been estimated at Tk 21.6 lakh. The funding will come from the university's own resources.
Prof Mizanur Rahman further said that 15 percent of the financial honorarium that university teachers receive for working as consultants in various government projects will be allocated for this fellowship, and that this initiative is being undertaken for the first time.
He added that authorities are focusing on research in order to elevate BUET's position among other universities around the world.