UGC declares America Bangladesh Univ illegal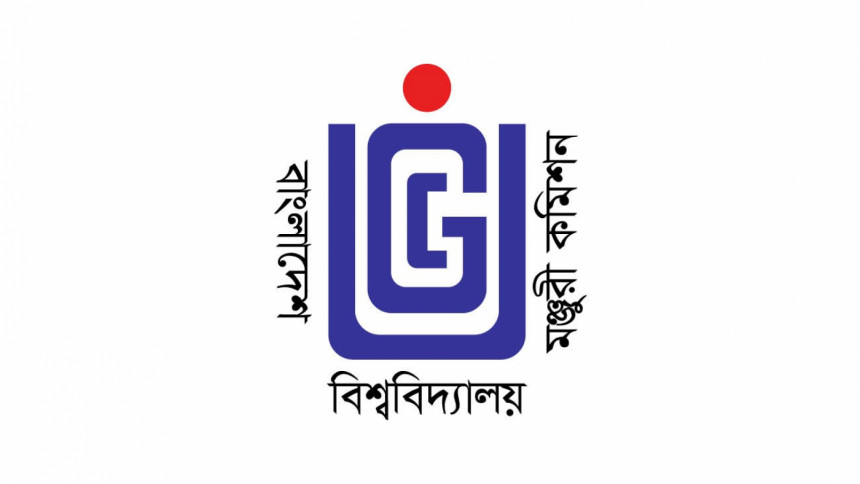 The University Grants Commission yesterday announced activities of America Bangladesh University illegal and advised aspirants not to get enrolled there.
UGC made the announcement following recommendations of a probe committee formed by the commission.
The probe report was sent to the education ministry yesterday, said UGC in a press statement.
The activities of America Bangladesh University are creating a negative impression on the country's higher education sector globally, said UGC.
UGC member, Prof Biswajit Chanda said the university has no VC, pro-VC or treasurer appointed by the president. So there is no legal authorities at the university right now.
According to section 17 and 19 of the Private University Act, 2010, the university's academic, administrative, financial activities, admission, examination and results and academic certificates are illegal as it has no valid syndicate and academic council, he added.
The university was formed in 2002 and the government announced closure of America Bangladesh University in 2006 due to its failure to comply with the conditions of the temporary permit and ensure quality education.
The university authorities filed a petition with the High Court against the order and continued its activities acquiring a stay order.