Police recover body of 2-year-old from Dhaka's Hazaribagh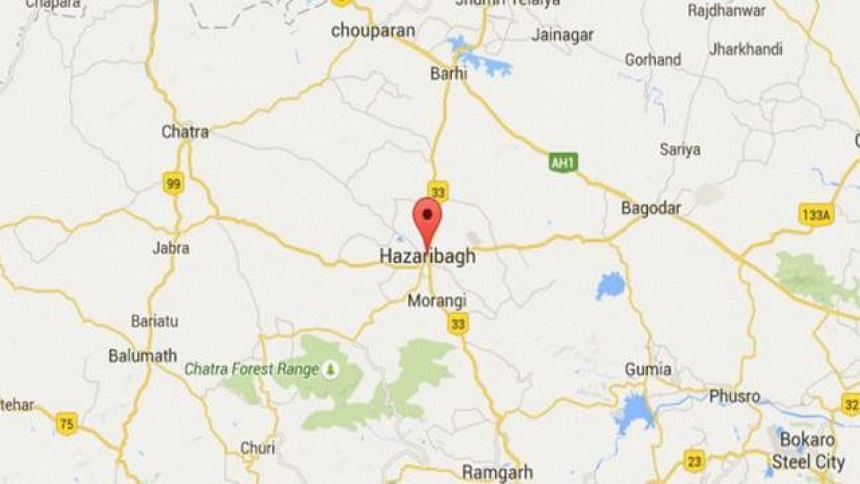 Police recovered body of a two-year-old from a bin of a building in Dhaka's Hazaribagh area this morning.
The identity of the deceased could not be known immediately as she was not the child of any inhabitant of the two-storey building at Enayetganj.
Police suspected that she was killed and dumped in the bin, put near the main entrance of the building surrounded by a boundary wall, said Sub-inspector Swapan Kumar Ray of Hazaribagh Police Station.
Building residents usually put their waste there, from where city corporation cleaners take away trash every day, he added.
The police officer said they came to know about the body around 8:00am and recovered the body from the bin.
Process is underway to send the body to hospital for autopsy to determine the cause of his death.
The SI said there are no major external injuries on the body but blood was seen through her nose.
"We are collecting CCTV cameras footage of the nearby buildings and trying to know details about the incident," he added.