Special liquidity facility launched for Islamic banks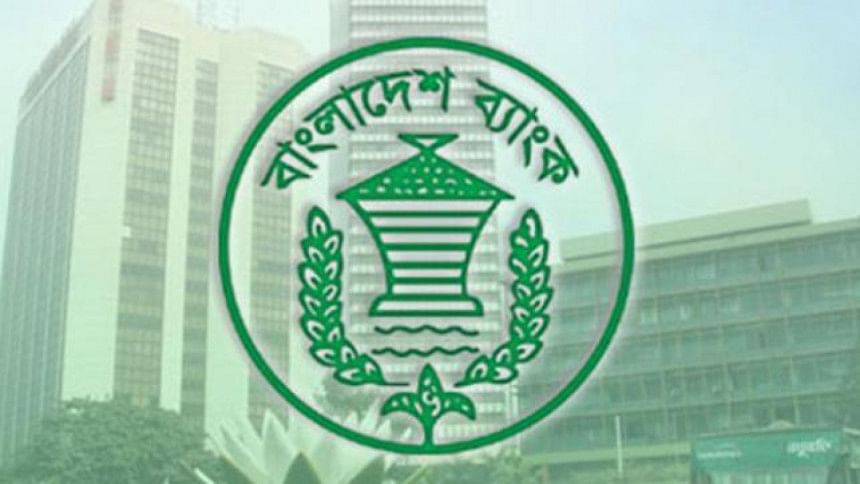 Bangladesh Bank has come up with a new arrangement named "Islamic Bank Liquidity Facility", under which the country's shariah-based banks can now take short-term loan, a first of its kind in the banking sector.
There are 10 shariah-based banks in Bangladesh, of which some lenders are now facing liquidity stress amid withdrawal pressure of deposits after the revelation of financial scams in those institutes.
Against the backdrop, the central bank has introduced the new system such that the cash-strapped lenders can tackle their liquidity stress.
The repayment tenure of the short-term loan will be 14 days under the special arrangement for Islamic banks, according to a Bangladesh notice issued today.
Traditional banks are now allowed to enjoy such type of short-term liquidity support under repurchase agreement.
But Islamic banks earlier enjoyed hefty amount of liquidity as they were allowed to keep less amount of statutory liquidity ratio than traditional ones as per the central bank rules.