Torture on woman: SC upholds stay on shifting case to military court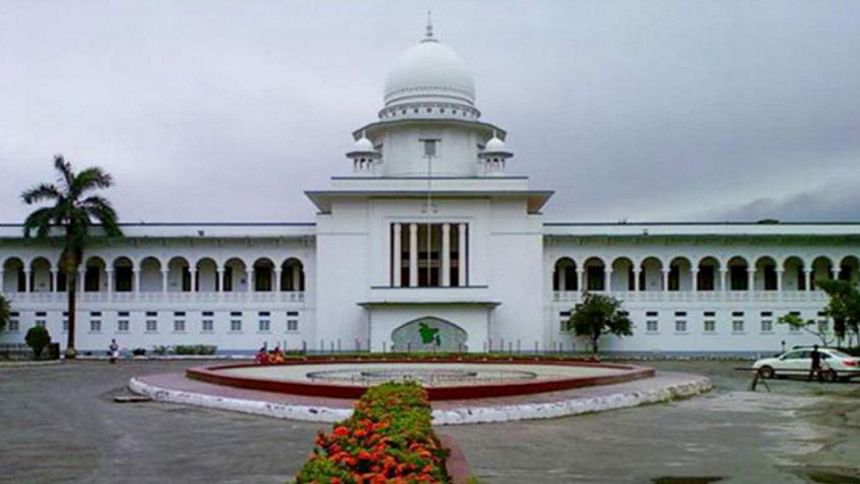 The Supreme Court today upheld the High Court order that had stayed a move to transfer a case filed against an army officer allegedly for torturing his wife to a military court from a special tribunal.
The case was filed with Women and Children Repression Prevention Tribunal of Tangail on April 2 stating that Major Nazir Uddin tortured his wife Nusrat Jahan Tushti, also a student of Dhaka University, for dowry on March 30.
A four-member bench of the Appellate Division of the SC headed by Chief Justice Surendra Kumar Sinha came up with the order after dismissing an appeal filed by the government challenging the HC order.
The HC on August 12 stayed a move to transfer the case to a military court from a special court.
Responding to a writ petition, the court also on the same day stayed the proceedings of the case.
Talking to The Daily Star, writ petition's lawyer Aneek R Haque said that the HC will now decide which court to deal with the case as the SC today asked the HC to hear and dispose of the writ petition.